Doctors´ assessments of potential weight loss and possible side effects are important, but many users also want to hear about other patients' phentermine reviews and results.
Click on the links below to browse dozens of phentermine weight loss reviews for popular brands, as well as reviews for generic tablets and capsules.
Phentermine Reviews for Weight Loss

Phentermine is a prescription weight loss medication used to help overweight and obese patients lose weight. As a central nervous system stimulant, it suppresses appetite and boosts fat burning by creating a biological response similar to "fight or flight" ( 1 ). This helps patients lose more weight that they would with diet and exercise alone.
Learn more about real users' experiences with this medication by reading through some of the phentermine testimonials below. They speak about their individual triumphs, concerns and overall opinions of the weight loss medication.
Adipex Reviews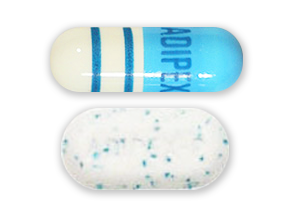 Adipex-P is the most popular brand of phentermine in the United States. These white and blue pills 37.5 milligrams of phentermine hydrochloride, and are available in both capsule and tablet form.
The capsules must be taken whole once per day, while the tablets can be either taken whole once per day or split in half and taken 1-2 times per day ( 2 ).
Generic Phentermine 37.5 Reviews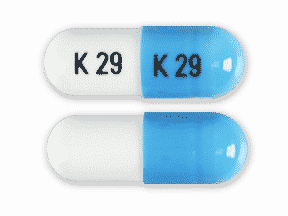 Over 98% of US phentermine prescriptions are filled with generic capsules and tablets ( 3 ). Phentermine 37.5 mg is the most popular dose, and also the maximum daily dose of this medication.
Generic phentermine is made by several different pharmaceutical companies and varies in appearance from manufacturer-to-manufacturer.
Browse Phentermine 37.5 Reviews
Lomaira Reviews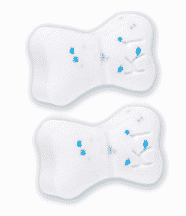 Lomaira is the lowest-available dose of phentermine. It is a brand-name tablet that contains just 8mg of phentermine hydrochloride per pill, and can be easily split in half to provide an even-smaller 4mg dose.
These hourglass-shaped tablets are ideal for patients who:
Benefit from taking phentermine multiple times per day (e.g. to better control late-night cravings), or
Are highly-sensitive to stimulants and require a smaller dose ( 4 ).
There is no generic (phentermine 8 mg) equivalent for Lomaira.
Qsymia Reviews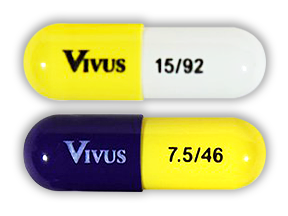 Qsymia is a combined pill that contains two medications: phentermine hydrochloride (phentermine HCL) and topiramate extended-release (topiramate ER). While the phentermine works as a stimulant to reduce appetite and boost fat burn, topiramate reduces cravings and makes food seem less appealing.
This brand-name medication is effective in producing weight loss, and is approved for longer-term use than phentermine monotherapy, but also has a long list of potential side effects ( 5 ).
Qsymia is more expensive than phentermine alone, so doctors may also opt to prescribe a combination of generic phentermine and generic topiramate (instead of the brand name combined pill) if phentermine alone is not working as expected.
Phen Caps Reviews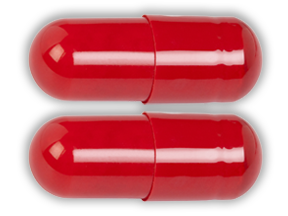 Phen Caps is a herbal supplement that harnesses the power of nine natural ingredients to promote weight loss.
Similar to phentermine, these capsules suppress appetite and boost energy to help users lose weight faster and easier.
However, unlike phentermine, Phen Caps do not require a doctor's prescription and are available online. More, this supplement does not cause any of the unpleasant side effects commonly associated with phentermine weight loss pills.
Phen Caps do NOT contain any phentermine.
Ionamin Reviews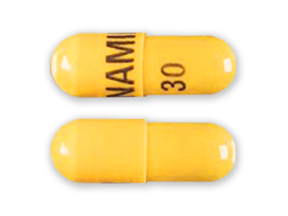 Ionamin was a once-popular brand of phentermine weight loss pills, but sale of this medication has been discontinued in the United States, Canada and the UK.
These yellow capsules were distinct from other brands of phentermine because they contained phentermine resin instead of phentermine hydrochloride as their active ingredient.
Acxion Reviews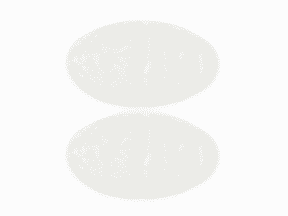 Acxion is a Mexican brand of phentermine. It is sold as tablets, capsules and extended-release tablets, and available in two different doses: 15mg and 30mg.
Acxion is the most popular brand of phentermine in Mexico and 30mg is the most common dose.
The brand's "Acxion AP" extended-release tablet is ideal for patients who only want to take one pill in the morning, but still experience the medication's effects all day.
Like other brands of phentermine, Acxion is prescription-only and sold at most major pharmacies.
Sentis Reviews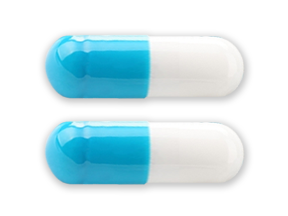 Sentis is a Chilean brand of phentermine. Prescription appetite suppressants are more common than ever in Chile, and Sentis is one of the most popular brands.
These capsules are available in two doses, 18.75 mg and 37.5 mg, but only sold under a doctor's prescription. Depending on individual dosage instructions, Sentis is taken 1-2 times per day.
Terfamex Reviews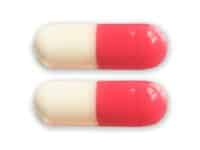 Terfamex is another popular, Mexican brand of phentermine weight loss pills. It is available in three different doses – 15, 30 and 37.5 mg – and two separate forms: capsules and orally disintegrating tablets (ODT).
Terfamex is sold in in Mexico, Venezuela, Peru, Colombia, Panama and Argentina. It may be taken either once or twice per day, depending on prescribing instructions.
Back to Phentermine Reviews and Results