Phentermine:
#1 Pill for Prescription Weight Loss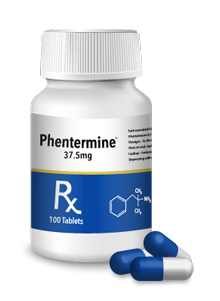 BUY PHENTERMINE ONLINE
Looking to buy phentermine or Adipex online? Learn more about where to buy phentermine.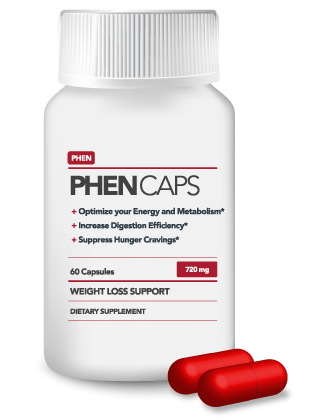 Phen Caps​
Phen Caps are the leading alternative to phentermine weight loss pills. Available online 24/7.
Buy Phen Caps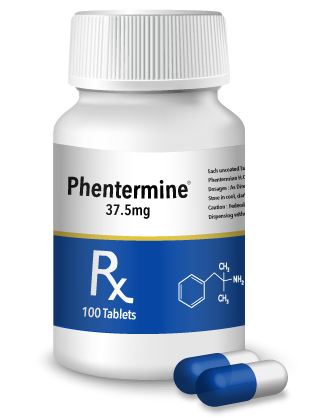 Phentermine 37.5
Phentermine is a prescription appetite suppressant used for the treatment of obesity.
Buy Phentermine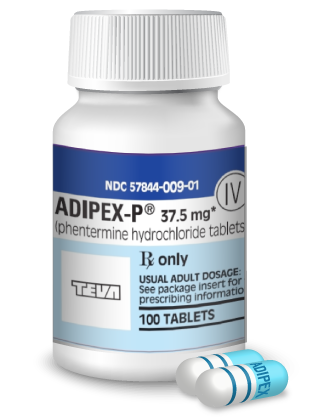 Adipex 37.5
Adipex is the most popular brand of phentermine HCL in the United States.
Buy Adipex
Essential Phentermine Information
Whether you're new to phentermine, or looking for more in-depth information after a few months of treatment, these pages are a great place to start!
Popular Brands of Weight Loss PILLS
Phentermine Results
Get inspired! Browse dozens of jaw-dropping before and after comparisons submitter by real phentermine users.
Chrissy
Lost 50 pounds
"Nine months before my wedding I decided to go to a weight loss clinic to get my life back on track. And it worked!"
Find out how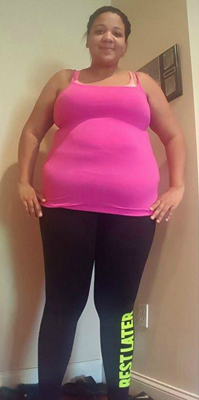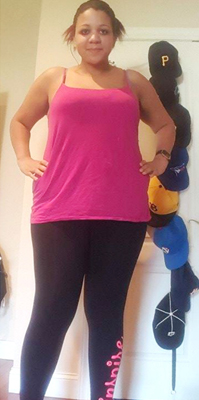 Michel
Lost 138 pounds
"Nothing else worked like this. I lost over 130lbs and I can't imagine where my life would be if I hadn't had found these pills – amazing!"
Find out how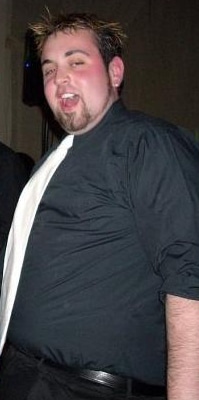 Phentermine Support Groups
Social groups centered around phentermine provide you with much-needed advice, support and encouragement during your weight loss journey! Phentermine.com manages the following support groups on Facebook – join now!
Losing Weight With Phentermine
Looking for steady support during your weight loss journey? This online community is caring, knowledgeable and active, with more than 10,000 users there to help you reach your goals with phentermine!
Join Now
Life After Phentermine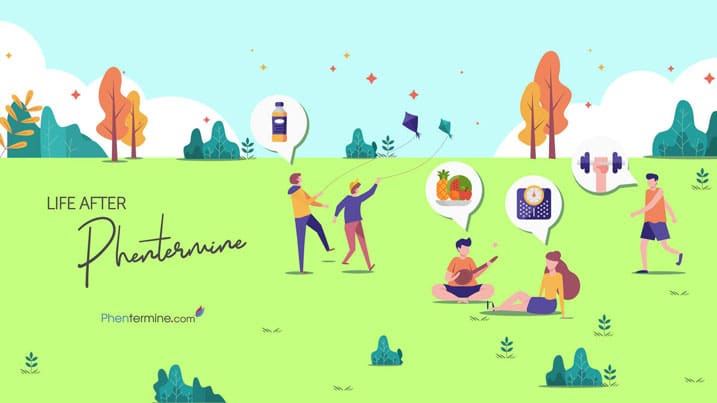 We understand that the weight loss journey doesn't stop when phentermine treatment ends. This group provides much-needed support for individuals interested in long-term weight maintenance and healthy living.
Join Now
Grupo Oficial de Apoyo de la Fentermina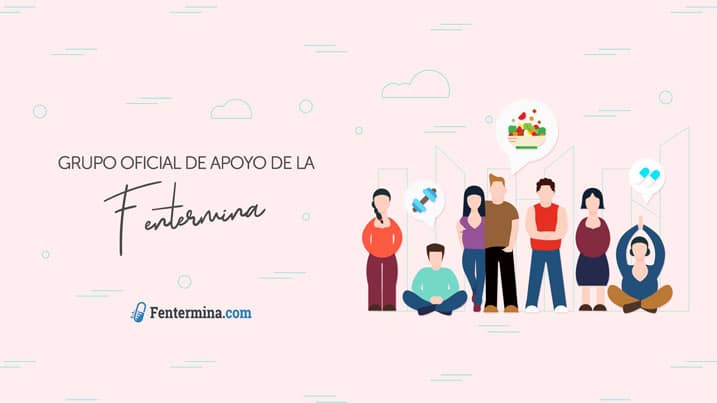 ¿Prefiere español? This Spanish-speaking community provides support for people at all stages of their weight loss journeys: whether you're considering a change, already taking phentermine or recently finished treatment.
Únase aquí
WEIGHT LOSS BLOG