Zane's Heartwarming Journey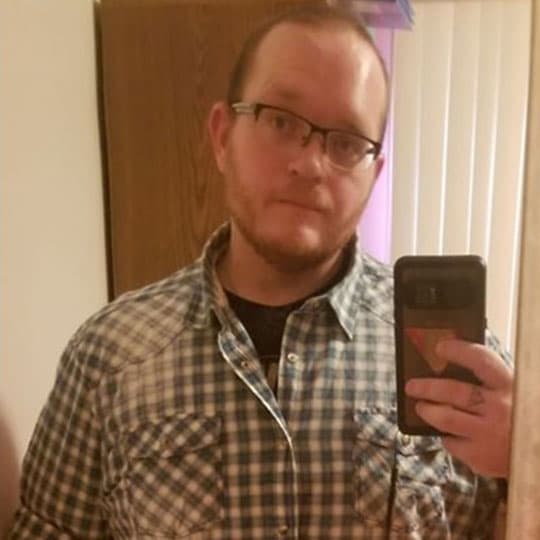 Lost 84 pounds
Gender: Male
Age: 30
Start Weight: 334 pounds
Current Weight: 250 pounds
Treatment Duration: 3-6 months
"I feel so great about my progress so far and I am excited to see how it continues in the future."
My biggest reason to lose weight was for my daughters. I wanted to make sure I am healthy as possible so that I can watch them grow up and be able to keep up with them.
Losing weight has given me my life back. I can run, jog and walk upstairs without getting winded. My self-confidence has sky rocketed through the roof.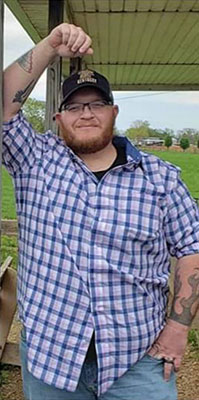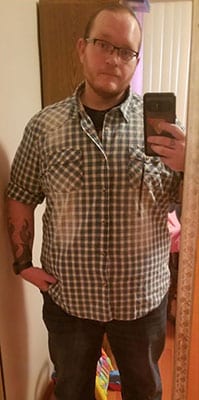 I take my dose of phentermine at 4:50 am. After 30 minutes, I start making breakfast for myself and my family. Afterwards, I head to work where I drive a truck.
Once my work day is over, I pick up my kids to spend time with them. After they go to bed, I go into the basement to work out for an hour. Then I get to relax with my wife watching movies or playing card games.
To other phentermine users, I would say: make sure to always stick to your goals. You may lose weight fast or you may lose weight slow… Being a better you is all you can ask for yourself. Just keep pushing forward!
Check out similar Success Stories: