Yelena Can Fit in Her Jeans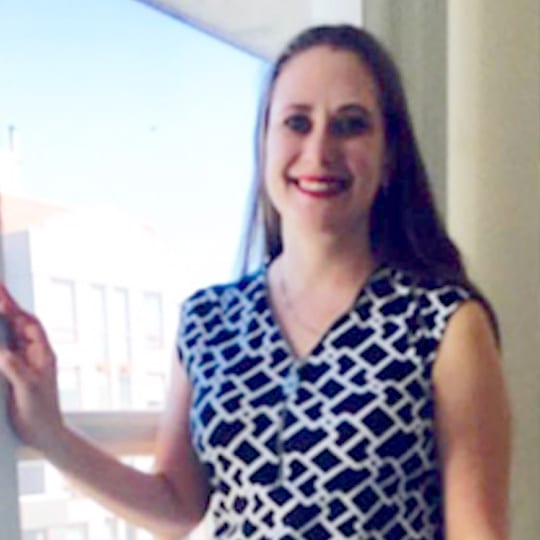 Lost 40 pounds
Age: 31
Start Weight: 198 pounds
Current Weight: 158 pounds
Treatment Duration: 1-3 months
"All of my clothes are loose and I can shop for clothes without being shy or depressed."
In 2009, I had a baby girl and I was at 200 pounds for the longest time. I decided to become self-employed in October 2015 and started my diet and exercise. Did not lose a pound.
In January 2016, I went to my doctor and got prescription for phentermine. I didn't want to deal with complications or have a short life.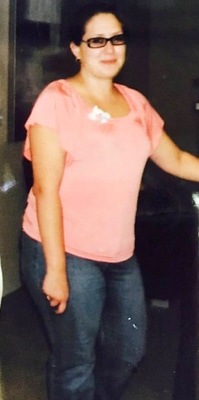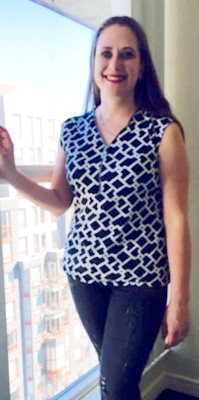 I exercised and made sure I still dieted, plus learned about portion control and got rid of juices and soda.
As of June 2016, I had lost over 40 pounds. I was finally able to fit in jeans. 🙂