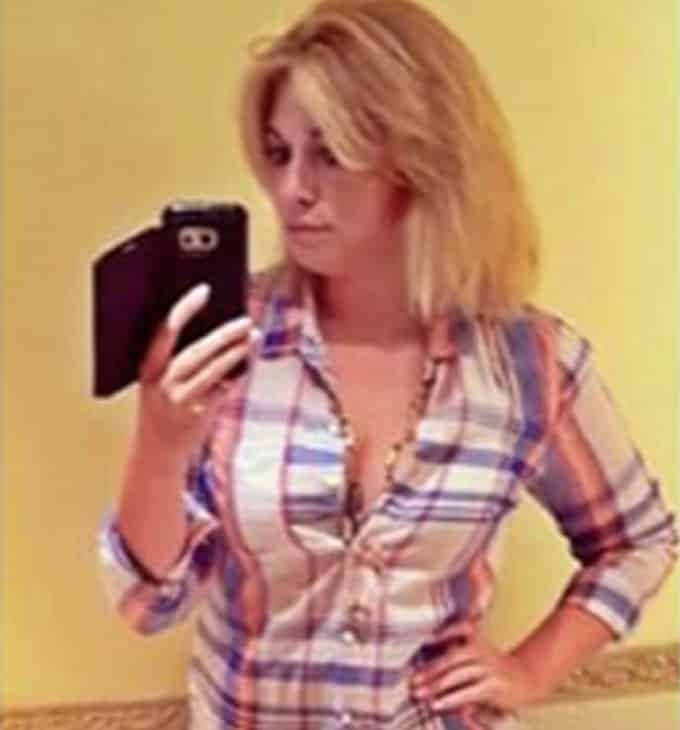 Lost 21 pounds
Gender: Female
Age: 30
Start Weight: 193 pounds
Current Weight: 172 pounds
Treatment Duration: 1-3 months
"There is no magic pill, but phentermine is about as close as it gets… This pill changed my life."
I tried dieting by myself before I would lose 10-20 pounds and gain twice as much… it was my doctor that suggested to try phentermine. I decided to give it a try.
I was anxious because I read so much about great results from other people, and the first few days were difficult with side effects. But, so far I've lost 21 pounds! I went from 193 to 172.
I was always conscious about my appearance, but once I started taking phentermine my life became different. The before and after pictures say it all. I didn't only lose pounds – I lost inches. My old clothes don't fit me anymore and this is a small accomplishment that I am proud of.
At the beginning I had to force myself to eat, but after 4 days I got used to it and I had so much energy to work out and make healthy food choices. It's like something clicked in my brain that I no longer wanted to eat unhealthy food.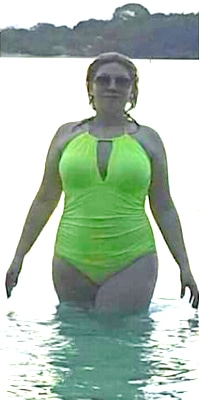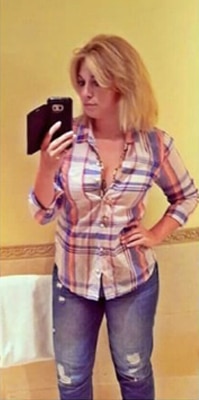 After
The most rewarding part of my new lifestyle is being able to love myself again and not be embarrassed of how I look in pictures.
Taking phentermine is not an easy way out – you still have to work hard. This was a kickstart for me to become a better version of me. Also, I love that my back no longer hurts from carrying all that unnecessary weight and my varicose veins became less visible too.
If I can do it so can you! I am not ashamed to say that I take phentermine. I promote it. People notice the change and I tell them that phentermine changed my life.
What I Eat with Phentermine
WAKE UP & TAKE PHENTERMINE

BREAKFAST

Oatmeal
LUNCH

Burger (no bun)
SNACK

Apple & Peanut butter
DINNER

Salad
BEDTIME