Victoria Isn't Winded Anymore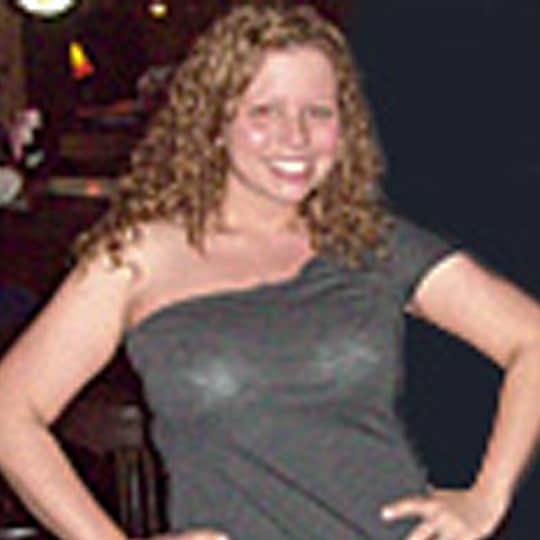 Lost 77 pounds
Age: 26
Start Weight: 210 pounds
Current Weight: 133 pounds
Treatment Duration: 7-12 months
"NEVER give up! People are going to try and make you fail, say you can't do it. You can do ANYTHING you put your mind to.. You are the only one that can do this for you. Don't let anyone get in your way."
I cracked down on what I ate. I stuck to a low-calorie diet. I checked labels for everything: carbs, fat, calories you know it, I checked it. I drank half my weight in water every day and I worked out 5-7 days a week to Richard Simmons (people always laughed at this but, it works – he is amazing).
As I lost more and more weight, I started eating different things. I started adding pizza in my diet and a couple of nights a week, would do turkey spaghetti so my body wouldn't get used to the same foods.
It was definitely the hardest thing I have ever done but, it was so worth it and, now after fighting so hard to be happy, I will never let myself go back to what I used to be like.
Now I can run after my daughter and play with her. We go for walks and just do normal activities and I don't get out of breath.
The first time I realized how much healthier I was when we were going to the mall and as always, parking is horrible. I used to always be out of breath before getting into the mall and would have to slow down to catch my breath, without anyone noticing, so I wouldn't be embarrassed. Well not that time, I was walking at a normal pace and when we got to the doors and I realized I was fine. I cried and couldn't stop. Little things like that just amaze me and make me realize my hard work is paying off.
It's a long journey and no one can tell you it's going to be easy but, once you are there, you will realize it was all worth it.
Check out similar success stories: