Valerie's 3-Month Transformation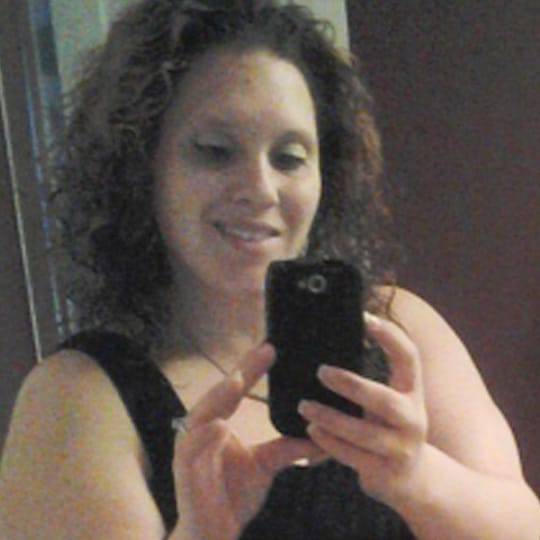 Lost 49 pounds
Age: 28
Start Weight: 246 pounds
Current Weight: 197 pounds
Treatment Duration: 1-3 months
"I am so glad my sister told me about phentermine. I'm looking forward to counting down another 50 lbs!"
My weight has been a problem my whole life and ever since being with my husband it went out of control because I got too comfortable. After being married for 3 years (been with my husband for 7), I gained 70 lbs altogether.
I have been trying to get pregnant for 2 and half years and nothing is wrong with me or my husband, but one doctor told me to lose 50 lbs. So, I decided to go on phentermine after my sister told me about it and she had great success with it too.
I have been taking phentermine for 3 months and I love it! I used to eat more junk food than regular healthy foods. This pill has changed my bad eating habits.
I now work out every day for an hour, drink more water and have so much more energy. I don't crave sweets or salty foods like I did before phentermine and, because of the pill, I have learned to count calories, use portion control and eat a lot less than I did before.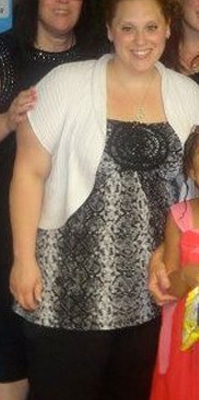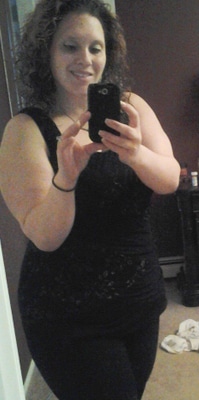 As of now I am almost at my 50lb mark and only took me 3 months. Every day at work a new customer comes up to me and says how great I look, it's a good feeling and keeps me motivated.
I feel so much better health-wise and love buying new clothes! I see a difference in the way I eat now and we are both making healthier choices.
My Phentermine Advice
It's very hard in the beginning, starting any new diet, but this pill really makes everything easy. Your whole way of eating will completely change and you will crave things you thought you would never like a salad or fruit.
Having a sweet tooth, I thought I wouldn't be able to enjoy my favorite things. With phentermine, my sweet tooth went away and I now enjoy eating salads and lots more veggies. Don't get me wrong – I have a sweet here and there, but I when I do it's a healthy portion and most of the time it's a 100-calorie snack.
I have been on many diets, but phentermine is different. Most diets have only lasted for a couple of months and would not see any results. This pill has done the opposite. Within a week I lost 10 lbs, and at that point I knew this was going to work for me.
It has really been a life saver!