Trenda's Terrific Weight Loss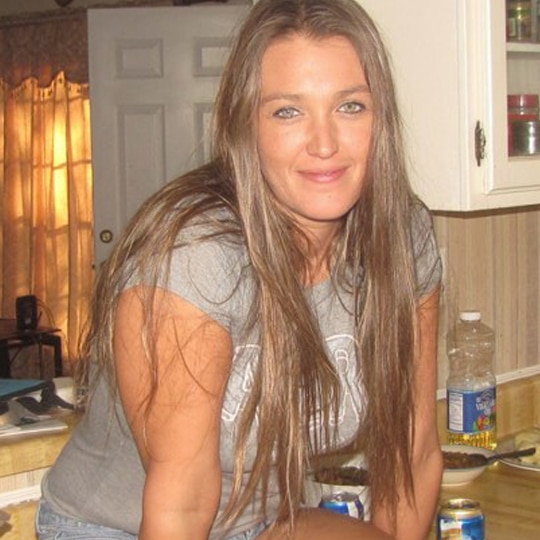 Lost 50 pounds
Age: 35
Start Weight: 202 pounds
Current Weight: 152 pounds
Treatment Duration: 4-6 months
"I just couldn't look in the mirror anymore."
Every time I looked in the mirror or looked at a picture of myself I felt so bad, it was like It wasn't me I was looking at. I needed to change and that's exactly what I did.
You need to change everything that you do. Everything. It's not just changing the way you eat or figuring out an exercise plan – it's everything. You have to change the way you eat, change your schedule.
Giving up pasta was the hardest part for me. I'm a big pasta lover… But it's so rewarding to be able to look in the mirror and be happy again and smile at myself and go shopping and clothes actually fit.
You can do it! Make things happen!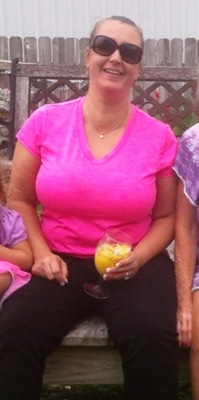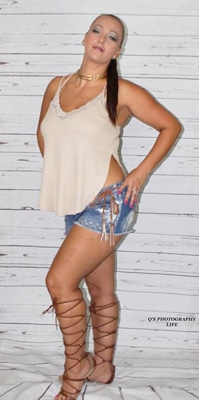 Weight Loss as a Mom
My days are pretty hectic from the start because I need to get my children ready for school.
Most days I have scrambled eggs for breakfast, but sometimes I indulge a little and have some huevos rancheros… they are so good! For lunch I like to keep it simple and kid-friendly. My family loves tacos and baked chicken or pork, plus I try to eat vegetables with every meal.
WAKE UP & TAKE PHENTERMINE

BREAKFAST

Scrambled eggs
LUNCH

Chicken Tacos
DINNER

Pork tenderloin & veggies
BEDTIME

Check out similar success stories