Stevie's Inspiring Journey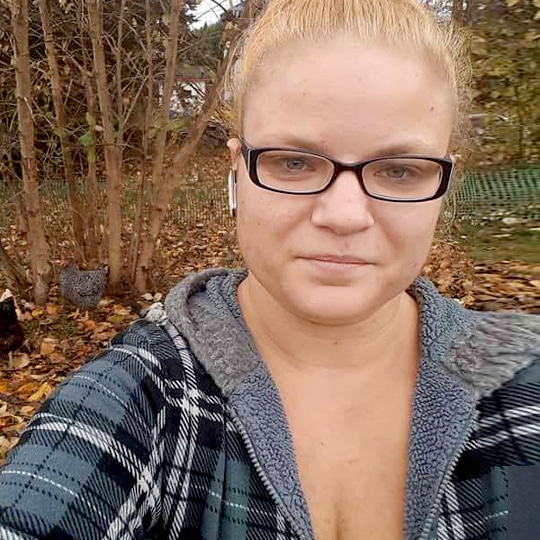 Lost 48 pounds
Age: 30
Start Weight: 225 pounds
Current Weight: 177 pounds
Treatment Duration: 7-12 months
"You will fall in love with yourself all over again. I know I have!"
I have been overweight for years. I used to love my body but everything changed after my pregnancy. I had postpartum depression and I gained a lot of weight: 15 pounds in less that a year.
That's when I decided to talk to my doctor about weight loss and he prescribed phentermine.
After that appointment, I decided to change a lot of stuff. I used to live off microwaved stuff. Literally. Now I only have treats like chips and soda once a week.
I feel like a completely new person. It's so great! Phentermine has been a blessing in disguise for me. I have a happier husband and now my daughter can completely put her arms around me!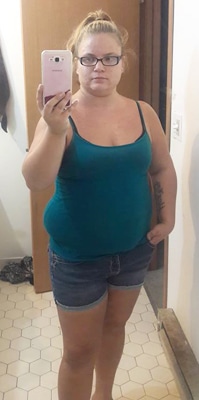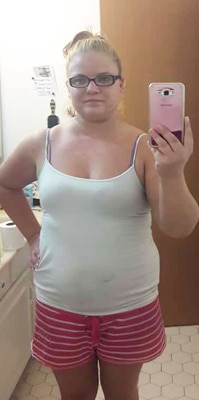 My phentermine advice:
Be prepared, get the information, talk to your doctor.
Look up the side effects.
Also, be ready to take breaks – it's good for you and it helps the pill be more effective.
My New, Healthier Routine
I'm super excited about my daily menu, it's something I've been working on for a while. All my meals are super healthy and not pre-made or anything like that. I use healthy cookbooks to guide me and research online.
For breakfast I stick with the eggs and salsa, and for lunch I have chicken breasts with vegetables and for dinner I like to do something yummy for the whole family and this chicken pizza roll ups is a winner!!
WAKE UP & TAKE PHENTERMINE

BREAKFAST

Eggs with salsa
LUNCH

Crispy chicken breast
SNACK

Pickle sandwitch
DINNER

Chicken pizza roll ups
BEDTIME

Check out similar success stories