Steve's Stunning Weight Loss​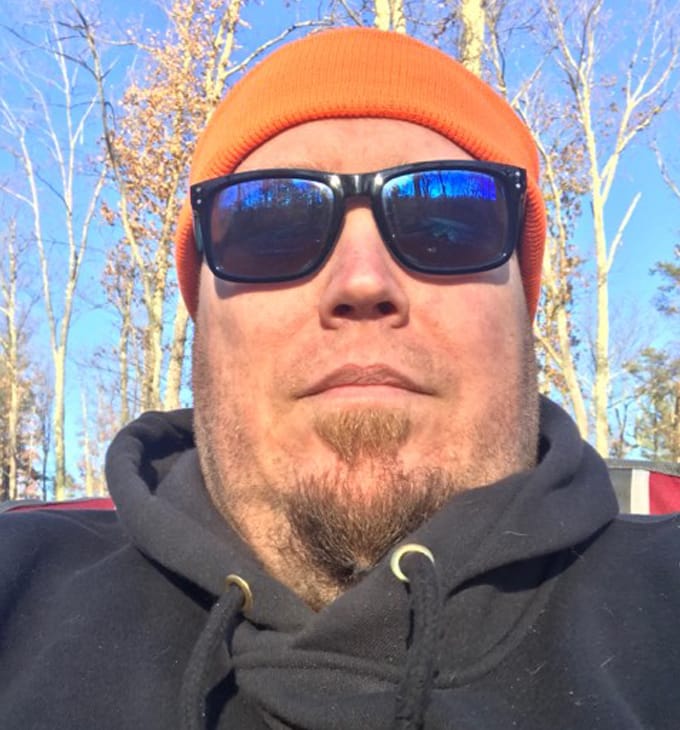 Lost 75 pounds
Age: 47
Start Weight: 440 pounds
Current Weight: 365 pounds
Treatment Duration: 7-12 months
"I'm 47 years old and I now have 5 grandkids, I just want to be here to enjoy life with them."
I went to the doctor actually asking about Belviq but what happened was to come to find out the other medicines I'm on Belviq wouldn't work with them. So the doctor decided to put me on phentermine, which I'm glad she did.
I've been lucky so far. I haven't really plateaued. I had a little hiccup but got through it within a week.
Overall, counting calories has changed my life. It's an easy way to keep you on track.
I'm doing this for myself and for my family. You gotta want to lose the weight to be able to do it. It's a hard journey.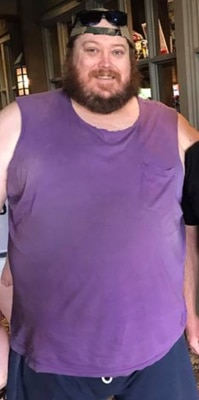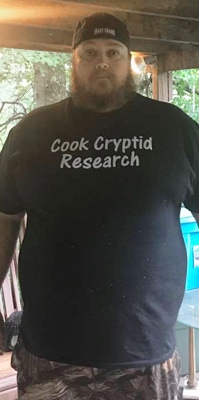 Weight Loss with Determination​
I like to have the same breakfast every day. For lunch I cut down on calories by eating mostly chicken wrapped in lettuce, I love it. For dinner me and my family prefer to grill or bake beef, chicken or fish and then we add vegetables like cauliflower or broccoli.
WAKE UP

BREAKFAST

Eggs, sausage, and bacon
TAKE PHENTERMINE

LUNCH

Chicken salad wrapped in lettuce
DINNER

Lemon pepper chicken with teriyaki cauliflower
DINNER

Sugar free Jell-O
DINNER

Check out similar success stories