Shelly Dropped Pounds & Pain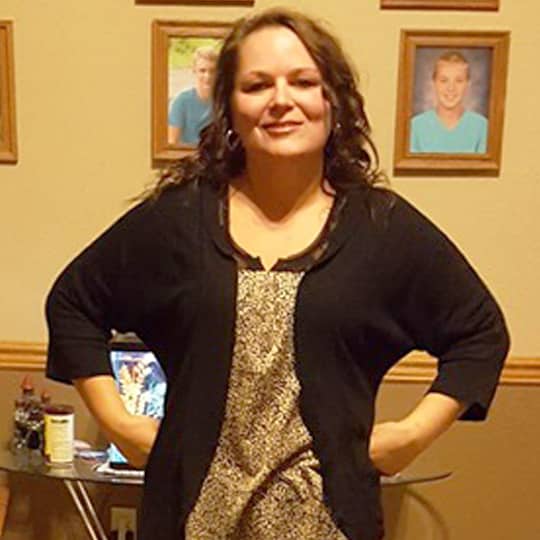 Lost 68 pounds
Age: 40
Start Weight: 246 pounds
Current Weight: 178 pounds
Treatment Duration: 4 – 6 months
"It has been very psychologically empowering. I went down from size 22 jeans to 13! I have not worn that size jeans since high school over 20 years ago."
I decided I needed to lose weight when I saw my before picture. It made me ask my doctor about gastric bypass, which led me into trying phentermine.
A lot of people talk about dieting with phentermine, but for the hardest part was actually scheduling food intake to ensure that I ate enough.
After losing almost 70 pounds, the most rewarding part is not to take 20 pills a day for arthritis and fibromyalgia. And not being sick all the time with pain throughout my whole body.
I also have now developed a stronger self-confidence and feel attractive at times.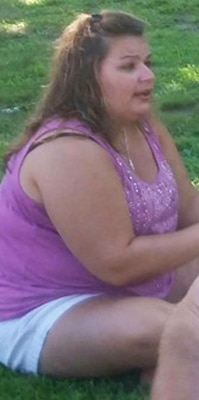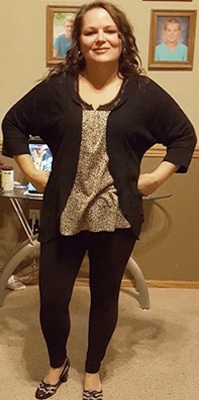 I had lost over 30 pounds and I could not see a bit of it because of looking in the mirror daily it just didn't seem believable. I purchased 3 different scales thinking one of them or all of them had been broken. They hadn't.
So, my advice is that weekly measurements of the body (inches) are what's most important – not necessarily the number on the scale.
I have weekly measured since day one and lost over 40 total body inches.
Eating Without an Appetite
I have never been an eat-a-lot person. I did not make significant lifestyle changes while on phentermine. I keep it pretty simple. Lots of water, fish, protein shakes, veggies and fruits.
WAKE UP & TAKE PHENTERMINE

BREAKFAST

Chocolate protein shake
SNACK

Protein bar
LUNCH

Chicken breasts and cottage cheese
DINNER

Fish and spinach
SNACK

Nuts and fresh fruits
BEDTIME

Check out similar success stories: