Sarah's Brave Success Story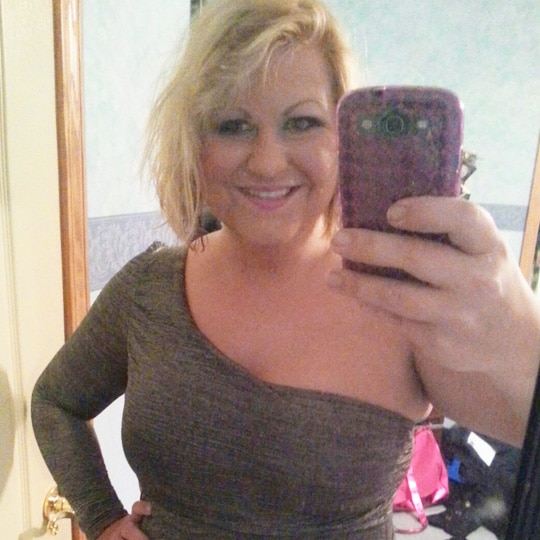 Lost 32 pounds
Age: 22
Start Weight: 235 pounds
Current Weight: 203 pounds
Treatment Duration: 1 – 3 months
"Phentermine is not a magic pill – it helps you learn how to eat better, but if you don't try you won't lose weight. The weight doesn't come off on its own. "
I've been struggling with my weight for as long as I can remember and after I had my daughter it skyrocketed to my heaviest weight of 235lbs. I was tired of feeling fat and gross and I didn't want to start having to shop in the plus size sections at age 22.
I heard of this pill about a year ago on the Dr. Oz show and I decided to ask my doctor if I could try it. So I started on the pill and a week later I got a gym membership for a whole year.
I go to the gym at least 3 times a week and I watch what I eat. The awesome thing about this pill is that it makes me want healthy food and the thought of greasy food makes me sick to my stomach.
Just recently my friend and I booked a beach vacation for September and I am looking forward to wearing a bikini! I've lost 32 pounds already (that's like 8 bags of sugar) and I still need to lose 53 pounds till I reach my goal but by the rate I'm going and with the help of phentermine I'll get there in no time!
I love going shopping and being able to wear the kind of clothes I want now! And I feel pretty 🙂
Check out similar success stories: