Sarah shed 20 pounds in One Month​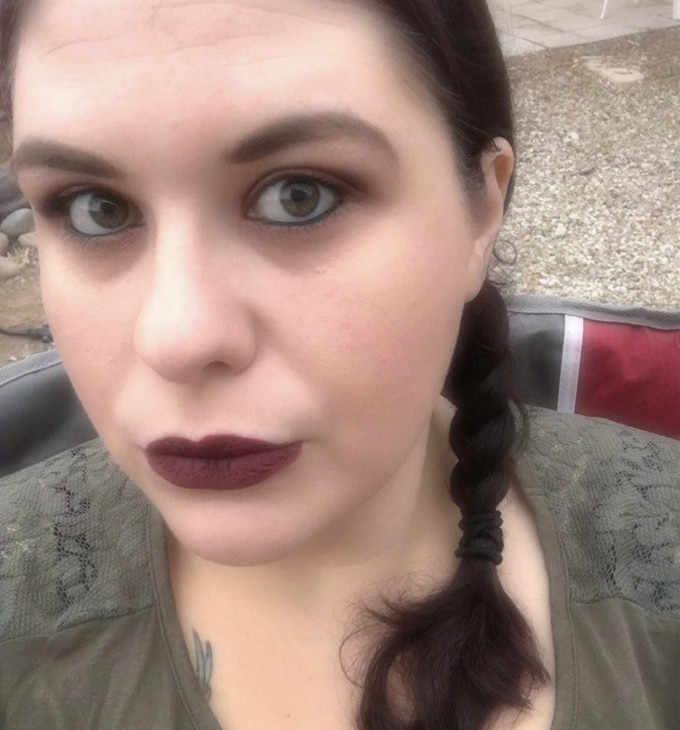 Lost 20 pounds
Age: 30
Start Weight: 333 pounds
Current Weight: 313 pounds
Treatment Duration: 1-3 months
"In order to be successful you have to commit to the change."
I decided I wanted to change my lifestyle when I was too exhausted to chase after my 1-year-old son.
My advice for anyone who takes phentermine is that you have to drink a TON of water!!! If you think you drank enough, drink more!!!
Staying hydrated helps with when you go to parties too. The most difficult part of losing weight for me has been social settings, especially with the holidays. I have to remind myself that I don't need to eat all the food that I used to eat.
Now I can play with him again and I love getting back confidence I once had.
Losing Weight with a One Year Old
My routine is pretty much the same every single day, I don't switch my menu unless I'm really over a dish.
I love having Greek yogurt and a big breakfast with greens and protein. For lunch I have about 3oz of ground turkey cooked with onions, peppers, spinach and garlic.
Check out similar success stories: