Samantha Regained Her Confidence
Lost 90 pounds
Age: 26
Start Weight: 255 pounds
Current Weight: 165 pounds
Treatment Duration: 7 – 12 months
"Feeling more confident has made ALL the difference for me!"
I was 255 lbs when I was in college and realized how unhappy I was when I went on a hiking trip and had to keep stopping my friends because I was so tired.
That was when I started losing weight on my own. Before I got on phentermine I lost 60 lbs on my own – it took a long time but I was able to do it.
Then I kept hitting a wall and was around 196. I went to my doctor because I heard a friend tried phentermine and had success so I thought I'd try it. I dropped down to 170 within a few months and got off the medicine and lost another five.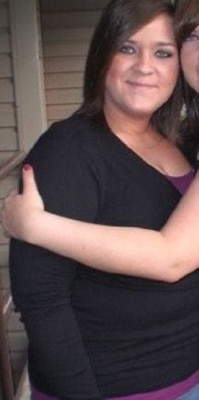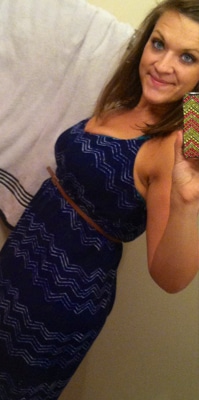 I am currently at 165 and my goal is 145, I was prescribed phentermine one more time as of today since it had been so long since I took it. Hopefully I will hit my goal weight by the end of this year and can close the chapter on my journey! 🙂
​If you are at a plateau in your weight…try phentermine, it works!
Check out similar success stories: