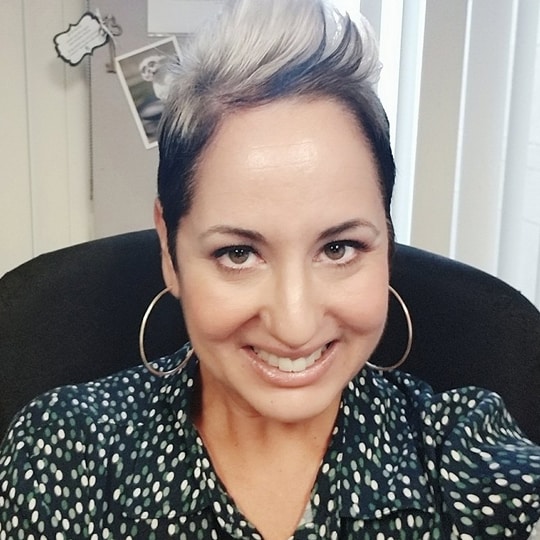 Lost 50 pounds
Age: 46
Start Weight: 219 pounds
Current Weight: 169 pounds
Treatment Duration: 1 – 5 months
"My goal is to be in the best shape of my life when I turn 50… It's really great to wake up in the morning and not feel any pain in my hips or my joints."
Phentermine and the weight loss I've achieved with it really has been life changing for me. I was never heavy, but I started to gain weight when I entered my 40s. Reality hit when it started affecting my health.
Phentermine has really helped me, and now I have completely changed the way I eat. Exercise has also become part of my lifestyle.
Working out was a bit difficult at first. But my son has helped me keep up with my exercise routine and now I feel like it's such an important part of my day.
It's really great to wake up in the morning and not feel any pain in my hips or my joints. I also love to shop knowing that I don't belong in the plus size section anymore.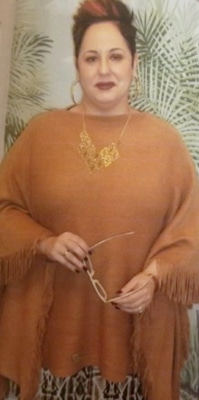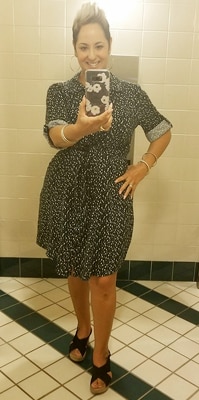 My advice to others is to always stay focused on your goals. Don't get discouraged if you don't get the results you were hoping for right away. This is a very special journey that will require determination and self-discipline. You got this!!
50 Lbs Lighter with Phentermine
I follow the same routine almost every day. I don't have time to work out every single day, but I try to make it a priority.
I love apples, so I tend to snack on them while I'm at work. Having a quick apple between meals helps me get through my day without crashing or feeling extremely hungry.
Check out similar success stories: