Raelene's Journey to Health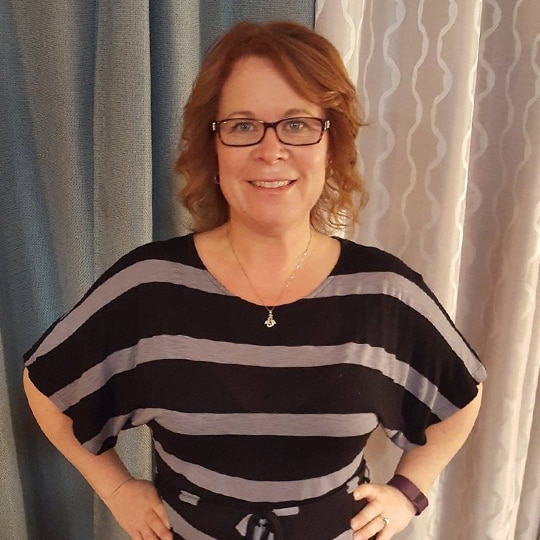 Lost 29 pounds
Age: 52
Start Weight: 180 pounds
Current Weight: 151 pounds
Treatment Duration: 1 – 3 months
"I am no longer on my BP medicine due to the weight loss with phentermine!"
My annual check-up with my doctor was worse than the prior year. My blood pressure had improved somewhat, but only because I was put on a BP med. Plus, I had gained ANOTHER 10 pounds since my physical in September 2015!
My doctor counseled me about losing weight, and I explained that I had been trying with no luck. We discussed a plan, I joined the gym and agreed to be more aware of the food I was eating.
When I went back a month later I had gained 2 more pounds! That's when he suggested phentermine.
Educating myself about the food I am putting in my body was pretty hard: no processed, pre-packaged foods and being aware of the sugar in my diet, even the hidden sugars.
I gave up sugar and that is probably one of the hardest things to stick to. I do treat myself on occasion. If I feel an urge for something sweet, I will indulge in something I made with Stevia.
But the sacrifice has been worth it. I love the way clothes fit me now and knowing that I can actually buy something "off the rack".
Although, it was financially tough to keep buying clothes to wear to my office job while losing the weight. I would buy a few items to mix and match as I was dropping weight, but a week to 10 days later nothing fit me anymore. It's a good problem to have!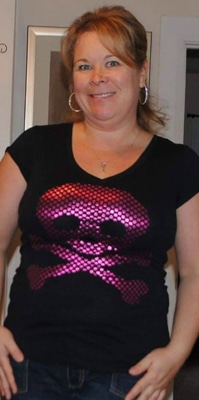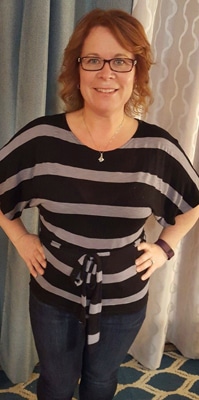 My advice is to educate yourself about the food you're putting into your body and the supplements that can help with your journey.
I added a couple of new supplements based on what I learned from other people in the Phentermine.com group, but only after reading about the benefits and risks of those supplements.
Lastly carry a water bottle with you everywhere to be sure you are getting plenty of it throughout the day!
My Phentermine Routine
I like to start my day with something sweet but I use plain yogurt paired up with some fresh berries. Later on I prefer to have protein and then a bit of a treat like a creamy whole-grain pasta for dinner.
WAKE UP & TAKE PHENTERMINE

BREAKFAST

Yogurt and berries
LUNCH

Roasted chicken and stir-fry
DINNER

Creamy whole-grain pasta
BEDTIME

Check out similar success stories: