Nikkia Lost Over 150 Pounds!​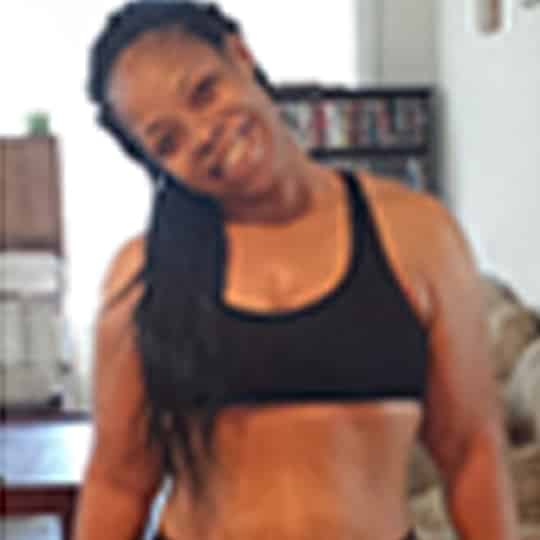 Lost 165 pounds
Age: 37
Start Weight: 345 pounds
Current Weight: 180 pounds
Treatment Duration: More than a year
"I love the new me! I love being outdoors now. I have been trying to lose weight for 10 years and nothing has worked until now."
I went to see my doc and she told me that I had high blood pressure. That same day, she told me about phentermine and gave me a prescription for some.
I started at 345 on my b-day. I went to the track and walked a half mile a day. I eventually worked my way up to 6-7 miles a day and stopped eating late at night. This was easier since the pill took away my craving for junk food.
I had a lot of trouble getting the "big girl mind set" out of my head, but this weight loss is the best thing that has happened to me. I don't have high blood pressure anymore and I look great.
I lost a person… me! If I can do it, anybody can. I ate food all through the night and people used to say I was lazy, but not anymore!
Check out similar success stories: