Michel Lost Half His Weight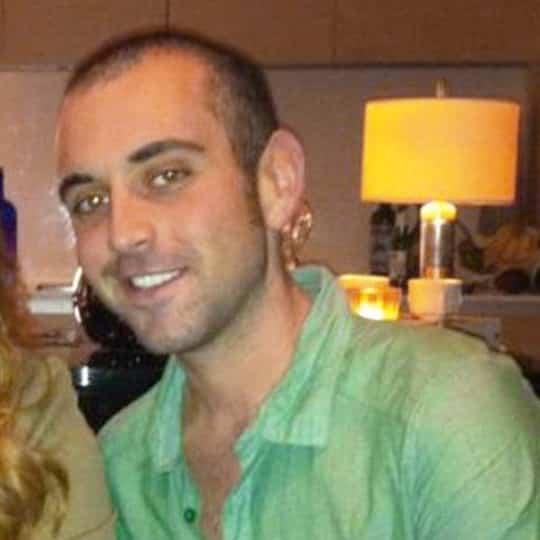 Lost 138 pounds
Age: 25
Start Weight: 303 pounds
Current Weight: 165 pounds
Treatment Duration: More than a year
"Nothing else worked like this. I lost over 130lbs and I can't imagine where my life would be if I hadn't had found these pills – amazing!"
I was overweight my entire life. Hit the 200lb mark in high school, and by college shot up to over 300lbs. I was always a fun, outgoing individual, but I was very self-conscious. I let my weight hold me back from so many things. I knew I had a lot of potential and desire, but I let my weight get in the way. I loved food, I loved to eat, go out to eat, just over ate in general.
I decided to change my lifestyle my senior year in college. I was tired of my weight hindering me from doing things I desired to do. It kept me from certain social functions, going on trips, pursuing my ambitions to be in music/theatre. I was letting my weight hold me back – and one day I realized, I have to make a change, I cannot let extra pounds hold me back any longer.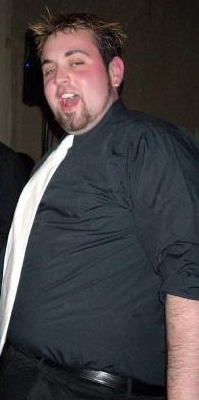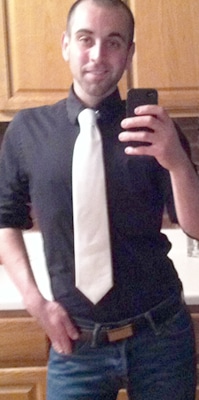 At first I tried starving myself, but then would binge eat which made everything worse. I took numerous over-the-counter, celebrity-endorsed diet pills and nothing worked. I then heard of phentermine and gave it a try.
I decided if I was going to finally make a change I would do it right this time. So I ate healthy and began going to the gym for 30 minutes, 5 days a week and the weight started to fly off.
The most difficult adjustment was watching what I ate in social settings. It's hard going for dinner with friends and going to parties/events and not snacking or picking on everything, and making healthy choices when those around you aren't.
After a few months I stopped taking the pills for a while and the weight loss slowed down a lot… But then I got back on the pills and I started losing quickly again.
I started at 303lbs and now weigh 165lbs – and I've never been happier!
My Favorite Weight Loss Reward
I still love how people I haven't seen in a while don't even recognize me. Not a day goes by where there's not at least one person that says "oh my gosh – you look so good!".
Also: the first time I went to go buy a suit since my weight loss, then woman helping me said, "someone as thin as you needs a slim cut"… First time in my life I was called thin – I loved it.
Check out similar success stories: