Mayling Lost Weight for HERSELF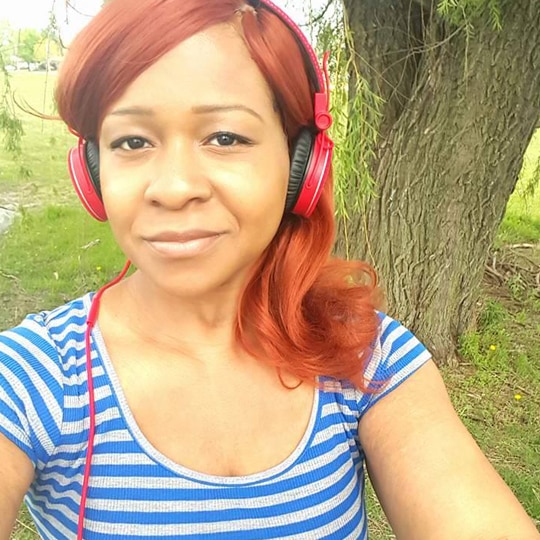 Lost 33 pounds
Age: 45
Start Weight: 175 pounds
Current Weight: 142 pounds
Treatment Duration: 7 – 12 months
"Make sure above all, that you're doing this for yourself first."
My before picture was definitely my wake up call – LOL!
My words of advice are to first decide why you want to embark on this lifestyle change. No matter how hard it may seem, please do not give up!
You are that much closer to reaching your goals than it may seem. I've had stalls but I haven't given up.
Just continue every day.
The most difficult adjustment was to not letting others (including my husband, my family & my friends) dictate my goals. They all want the best for me, but I have to do this for myself.
This weight loss has changed my life. Being able to wear smaller clothes has been so amazing. I feel pretty. I also love having more stamina, energy and self control. Big plus!
My Goals, My Routine
I usually take my phentermine first thing and then have a protein shake for breakfast. I eat chicken or beans with veggies and avocad for lunch and dinner. Sometimes I have fish instead. If I feel a bit hungry I have a healthy snack before bed. This helps me sleep better.
WAKE UP & TAKE PHENTERMINE

BREAKFAST

Protein shake and plain greek yogurt
LUNCH

Grilled chicken, small avocado and veggies
DINNER

Black beans, small avocado and veggies
SNACK

Apple
BEDTIME

Check out similar success stories: