Mary Took it One Day at a Time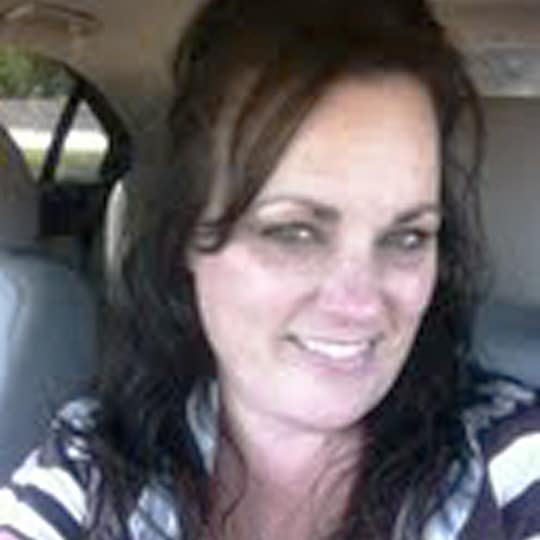 Lost 77 pounds
Age: 42
Start Weight: 282 pounds
Current Weight: 205 pounds
Treatment Duration: More than a year
"OMG, I feel so good. If I only knew how much better I'd feel, I would have done it years ago. A new closet full of clothes!!"
I decided I was not happy with myself. I did not like the reflection in windows or mirrors, or pictures of myself.
So, I started seeing a weight doctor who prescribed me Phen and B-12 shots. I started losing weight immediately and had tons of energy!!
Once I started losing weight, it kept me motivated because I started feeling better and had more self-esteem. I told myself that I never wanted to go back because it was so hard to lose.
I weighed every day and made sure that I did not gain any of the weight that I had lost. I exercised about 4-5 times a week and ate no more than 1000 to 1200 calories a day.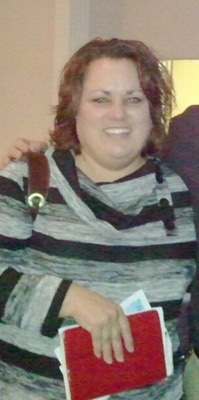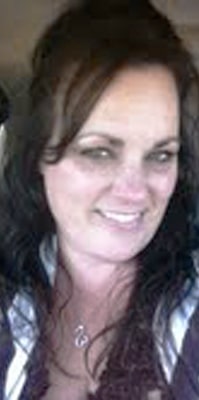 Just hang in there, it is possible. It doesn't happen overnight, but if you put the effort in, it will happen one pound at a time.
Most of all, you have to take time for yourself. It was easy for me because my son went away to college and we also moved to apartment that had a gym, which was very convenient.
Before I knew it I was down 75 pounds in one year. Really looking back, it was not that difficult. It is the choices you make.
I feel so good about myself now that I never want to go back. And believe me if I can do anybody can!!
Check out similar success stories: