Mandy's Marvelous Weight Loss​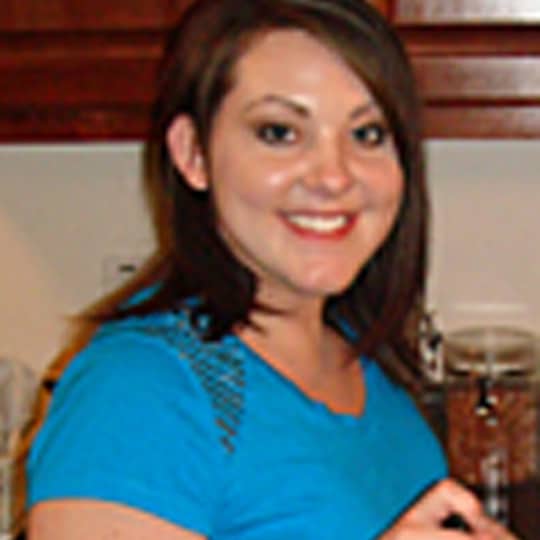 Lost 50 pounds
Age: 27
Start Weight: 200 pounds
Current Weight: 150 pounds
Treatment Duration: 7 – 12 months
"I'm not the most confident person, so when someone says that I look skinny it always gives me a boost."
I've always struggled with my weight – it's easy for me to gain if I don't keep a constant eye on what I'm eating. So there was a time in my life when I wasn't the happiest and I let myself go and I didn't care if I gained or how I looked. Before I knew it, I had put on 50 pounds and was miserable.
It was actually a picture of myself helped me to wake up and realize I needed to do something. It was taken on vacation and until then I hadn't seen myself that heavy. I couldn't believe it was me.
I dieted on my own for about five months before I started taking phentermine. I lost a couple of pounds, but I was struggling.
Then my sister-in-law told me how much her cousin had lost on phentermine, so I decided to give it a try. It gave me so much energy and helped curb my cravings. I'm very glad I gave it a shot.
Since I've started taking phentermine there really wasn't any difficult adjustments. I had made up my mind that I was going to stick to my diet and pills and get the weight off. Once my mind was made up, it was an easy adjustment.
Now seeing people I haven't seen in a while and having them comment on how much I've lost is the best feeling.
My Phentermine Advice
Just stick with it, even if it seems like you're going nowhere and not losing much at all. Every little bit counts.
I look back now and think "What if I had quit?" I wouldn't be this happy and I would still have the weight on me. Nothing tastes as good as skinny feels.
Check out similar success stories: