Kayte Took Control of Her PCOS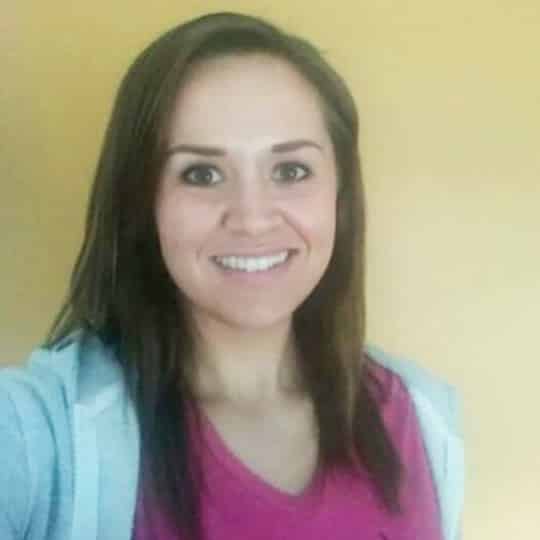 Lost 50 pounds
Age: 28
Start Weight: 237 pounds
Current Weight: 187 pounds
Treatment Duration: 4-6 months
"I was tired of being the fat friend, or at least the biggest person in my group of friends."
My health was my reason to lose weight. As I've gotten older my PCOS (polycystic ovary syndrome) has been getting worse, so I saw my doctor about losing weight to help manage my PCOS.
The most difficult part was eating better. I've always been active – doing yoga, strength training, and long walks – but the nutrition part was definitely the hardest. Thankfully I have a health coach for free as part of my health insurance and she calls me monthly to discuss nutrition, so that's been a big help.
Being able to go shopping and having a better selection of clothes has been amazing, and being able to shop with my friends at regular stores has been amazing. Fitting into knee high boots that don't pinch my thighs and calves, and actually having room in the boots so they aren't skin tight.
I love seeing how much my body has changed since losing weight: how things fit better, how I breath easier, how I can run longer and how I'm stronger now.

Taking Control with Phentermine​
It's best to take phentermine first thing in the morning with a bunch of water – makes going about the rest of your day easier, especially if you go to the gym in the morning. By the time you're out of the shower and dressed you can eat breakfast!
On a normal day I wake up early (at 6am) to workout before I go to work. I take my phentermine as soon as I wake up, go to the gym and then eat breakfast when I get to the office.
I have salad for lunch – usually with chicken – and then I like popcorn or pretzels for snack. Dinner depends on my mood, but I've been into pitas lately. I go to bed around 10pm.
WAKE UP & TAKE PHENTERMINE

BREAKFAST

Cereal with plain almond milk
LUNCH

Salad and grilled chicken
SNACK

Popcorn
DINNER

Tuna salad pita
BEDTIME

Check out similar success stories: