Joanne Finally Feels Comfortable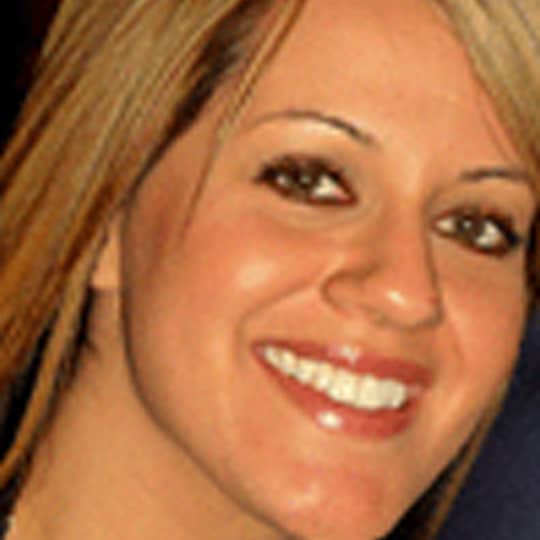 Lost 25 pounds
Age: 27
Start Weight: 160 pounds
Current Weight: 135 pounds
Treatment Duration: 1-3 months
"I am overwhelmed with happiness with my "new" self!"
After having 2 kids it was hard for me to lose the weight on my own. I tried other diet pills and programs and did not have any results – sometimes even gaining more weight! I was tired of feeling heavy, stuffed and uncomfortable.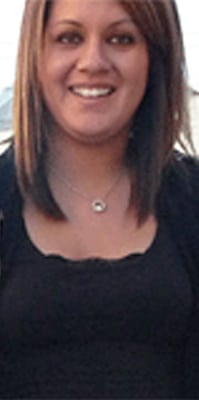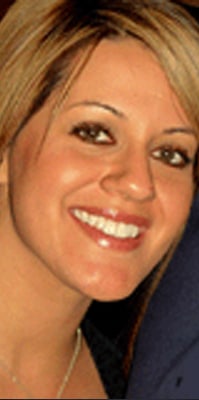 Since starting phentermine, the weight has just been dropping! With the combination of phentermine, portion control, counting calories, and exercise, I have seen nothing but results! Since starting phentermine and losing the pounds – I have a much more positive outlook on life.
The most rewarding thing is feeling comfortable! Daily things like putting on my shoes and getting dresses and fitting comfortably into my clothes! I'm overjoyed that now I am not trying to cover up all the time and hide my problem areas!
Stay positive and don't think of it as a diet. Think of it as you being in training for a new and healthier you!
Check out similar success stories: