Jessica's Terrific Transformation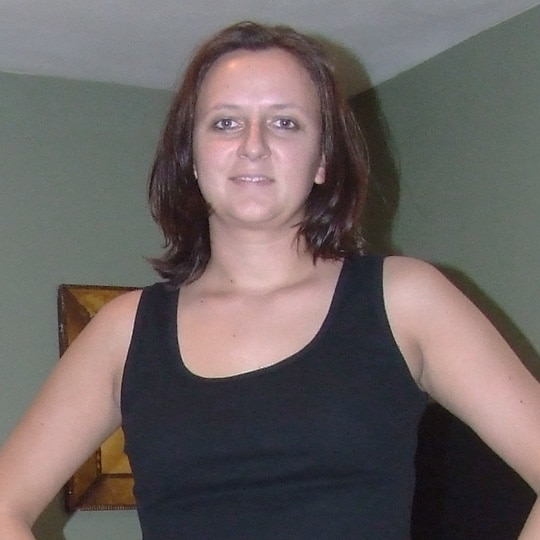 Lost 36 pounds
Age: 27
Start Weight: 180 pounds
Current Weight: 144 pounds
Treatment Duration: 1 – 3 months
"I feel wonderful, I have so much confidence back and I have much more energy than a few months ago. I generally just feel better."
I decided to try phentermine because I wanted to be able to wear what I wanted without worrying about what size it was or how I looked. I knew I was overweight, and my cholesterol and triglycerides were high which could cause numerous health problems.
Month by Month with Phentermine
I was always been below 130 lbs until I had my 2nd child a little over 8 years ago. I packed on too much weight and couldn't get it off.
I got pregnant again 4 years ago and actually got back down to about 150 for a while then the lbs started coming back! I started jogging and watching my appetite, but still couldn't manage to get back below 170.
I started Phentermine 37.5 mg at the beginning of August and at the weight of 180.
September 1: Down 17 lbs and 2 jean sizes.
October 1: Down another 7 lbs to make a total of 24 lbs in 2 months, plus another jean size to 11/13!
November 1: Down another 8 lbs and down to a size 9 jeans.
November 15: Lost another 3 lbs. to make my total 36 lbs so far since the beginning of August.
I feel wonderful, I have so much confidence back and I have much more energy than a few months ago. I generally just feel better.
Besides taking Phentermine I also walked/jogged a mile 2-4 times a week and cut my calories from about 2800 to around 1400. I also quit drinking all dark soda and only have 2-3 Diet Sprites a week.
This pill taught me that I don't need to eat a full plate of food or eat every time I felt hungry. I have recommended this pill to a few friends and family members and would suggest it to anyone needing to lose 15+ lbs.
I feel wonderful and I have so much more energy now! It's great having so many more options in what I wear. Plus I have a lot more self-confidence now.
Phen + Healthy Habits = Success​
Phentermine is a great aid in losing weight, but if you take it you need to learn to control your appetite and you still have to exercise.
Drinking water is also a natural appetite suppressant and will help you lose weight faster.
Worrying about your future health is just as important as your weight now!
Check out similar success stories: