Jennifer Got Her Health Back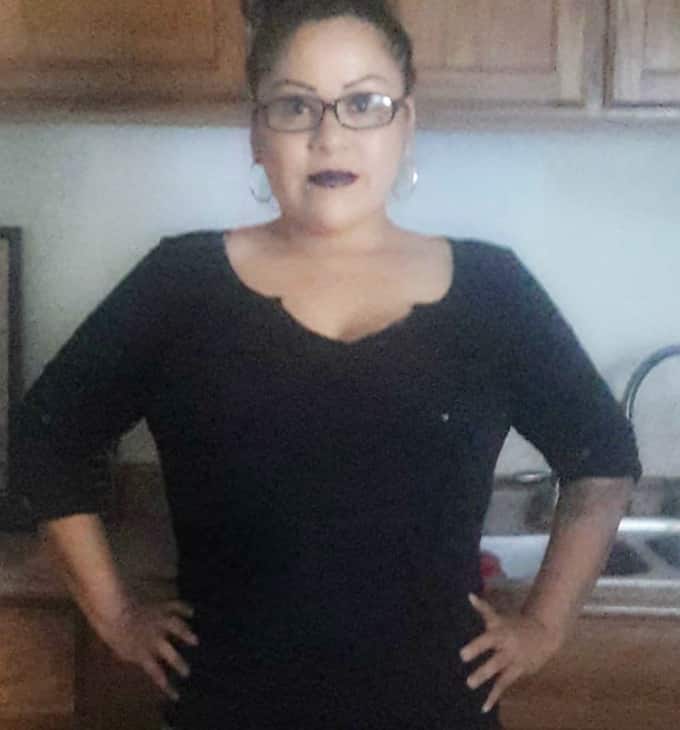 Lost 42 pounds
Age: 35
Start Weight: 219 pounds
Current Weight: 177 pounds
Treatment Duration: 1 – 3 months
"I'm so much happier and my positive energy passes down to my husband and children."
I was borderline diabetic for years and always got sick. I hated being around people and feeling like I could never be part of the "shopping" group!
Phentermine was by far the easiest diet plan I have ever been on.
I love being healthier, but the most rewarding change has been my attitude towards myself. I love taking pictures now!!!
If I could give anyone advice, I would say: You got this! It's mind over matter.
Your head plays tricks on you and makes you believe you can't say no to cravings, but you CAN and the end results are so worth it.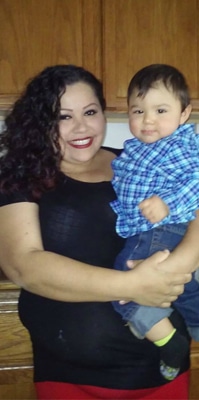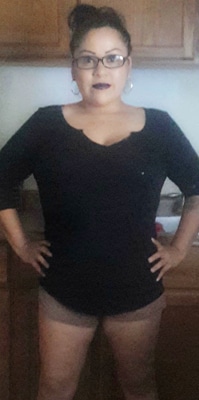 Getting Healthy with Phentermine
I wake up around 7am and take my phentermine straight away.
Breakfast is usually something small, so I drink a protein shake around 10 to keep me full until lunch. I like salad for lunch and I eat berries or some other fruit as dessert.
If I get hungry in the afternoon, I have a protein bar for snack. Family dinner is around 6 and then I usually grab an apple before bed.
WAKE UP & TAKE PHENTERMINE

BREAKFAST

Hard-boiled eggs and half a grapefruit
SNACK

Protein shake
LUNCH

Salad, grilled chicken and berries
SNACK

Protein bar
DINNER

Steamed veggies, baked chicken and brown rice
SNACK

Apple
BEDTIME

Check out similar success stories: