Jenni's Phentermine Weight Loss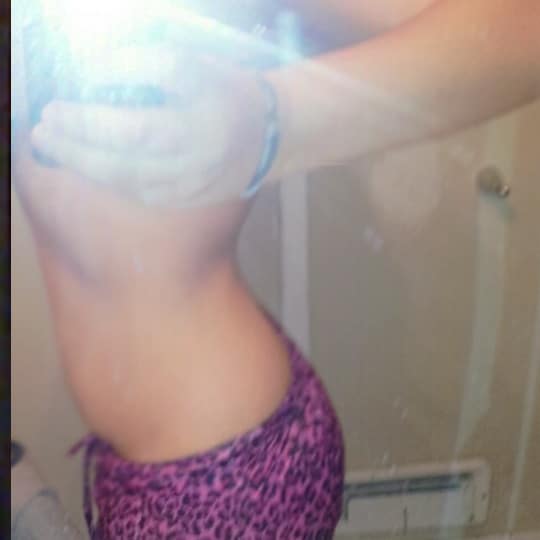 Lost 26 pounds
Age: 26
Start Weight: 166 pounds
Current Weight: 140 pounds
Treatment Duration: 1 – 3 months
"Keep your head up. It can be hard, but it's worth it."
I saw myself fat in front of the mirror and that was an eye opener. I had to lose some weight.
Eating healthy was a big adjustment for me, but I just feel and look so much better now. I fit into my skinny jeans now!
Phentermine works! It does, I'm serious, but you have to exercise daily and eat healthy… I dropped a lot of lbs with these pills. I love them.
Check out similar success stories: