Jenna Feels Sexy After Phen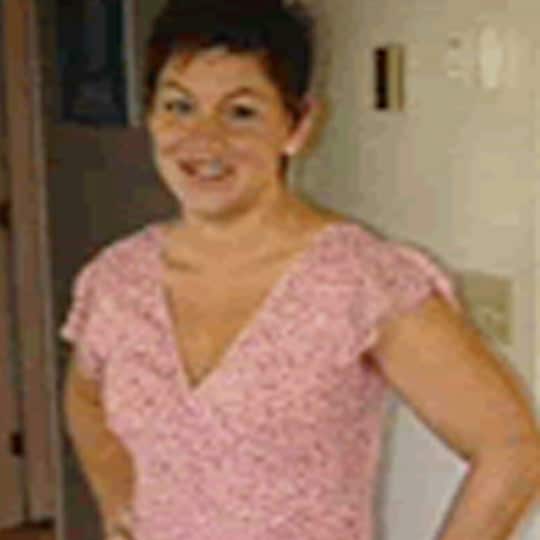 Lost 139 pounds
Age: 31
Start Weight: 299 pounds
Current Weight: 160 pounds
Treatment Duration: More than a year
"It didn't take one day or one week for you to get where you are… it won't take one day or one week to get where you want to be either. It's a process and a journey. Be good to yourself and make your rewards be attainable."
My "ah-ha" moment happened when I was watching a video and, before I could see the face, I was wondering who one of the people was. When I realized it was me, I cried.
Weight loss has been hard work, but I have so much more energy now. I can play basketball with my kids… roll around on the floor with the baby, I feel sexy… that's a new feeling too. I never felt that before. I have a newly found sense of self. I am confident.
I've even started dressing differently… I never used to dress the way I do now. I wore big t-shirts down to my knees and layers of clothes to hide my belly. Now I tuck in blouses, wear heels, and low neck-lines! I sometimes forget that I'm not that big anymore. And it shocks me when I see my reflection unexpectedly.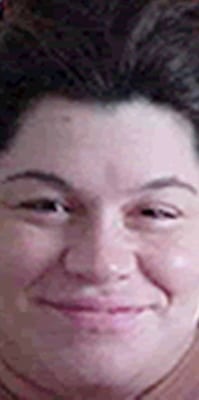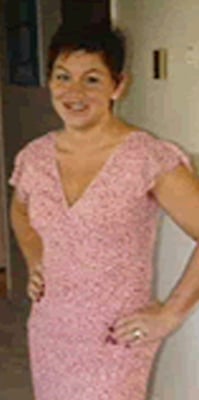 Losing My Baby Weight with Phen
Growing up, I was never overweight. In fact I was very athletic and fit.
After the birth of my first child I gained over 100 pounds. It took only a year and I worked it all off without phentermine. After the birth of my second child I gained weight again. But I only lost half of the weight. By the time my third baby was born I had gained an additional 110 pounds.
I never even saw it coming. Suddenly, I was 299.8 pounds. And I certainly wasn't athletic or fit.
So, I got into the Weight Watchers program. I couldn't find a doctor that thought I needed any other weight loss aide, so I struggled along with WW. I lost 90 pounds with them.
But after that the losses just never came. I began yo-yoing. I read a book that described me to a "T" as far as my eating habits and weight loss were concerned. So, I began to follow the book's theory about sugars, processed foods and carbs. It isn't the Atkins way, but similar.
Anyway… It began to work. But I couldn't resist the cravings, and eventually would fall back. I knew this diet plan was for me, but I didn't know how I was going to get past the cravings for sugar. It wasn't even about willpower anymore.
That's when a friend told me about phentermine. So I went and got it.
Since then I have been able to follow my food plan without any cravings, and I have a tremendous amount of energy which has me exercising the way I did years ago!
Check out similar success stories: