Jaime's Incredible Journey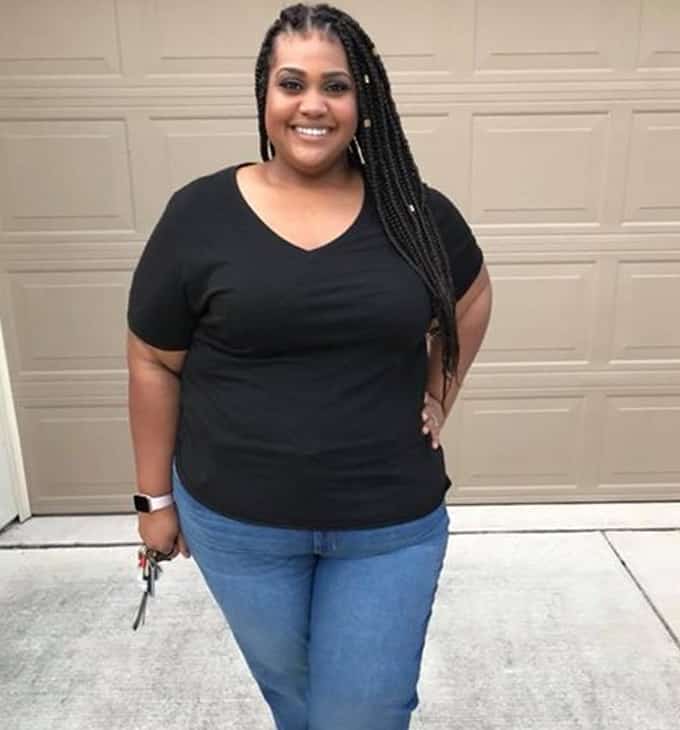 Lost 72 pounds
Age: 30
Start Weight: 386 pounds
Current Weight: 314 pounds
Treatment Duration: 7 – 12 months
"Stay positive and keep pushing towards your goals!!"
I was sick of hating the way I looked everyday and the pain I was in physically and mentally. I've battled anxiety, depression, leg pain, and foot pain.
I was on medication and gained an insane amount of weight and I was eating candy and cupcakes all the time when I shouldn't have been! I couldn't stop eating, my teeth were decaying. It was terrible.
So… I decided to talk to my doctor about phentermine.
It was hard to stop bingeing on sweets and using food as an emotional band-aid, but being able to move around with my husband and children has been wonderful. The whole family suffered due to my weight. I was unable to play as much as I am now!!
A Day in My Life with Phentermine
I take my phentermine first thing in the morning. Breakfast is a protein shake with coffee ice cubes, and then I usually eat something heavier for lunch and make sure to pack a snack for the afternoon so I have plenty of energy for dancing! I exercise 3-4 times per week and I like soups or salads for dinner after I work out.
WAKE UP & TAKE PHENTERMINE

BREAKFAST

Protein shake blended with coffee ice cubes
LUNCH

Quinoa enchilada casserole or chicken fajitas
SNACK

Apple and peanut butter
DANCING

I usually burn 490 cals per day
DINNER

Salad with shrimp and avocado
BEDTIME

Check out similar success stories: