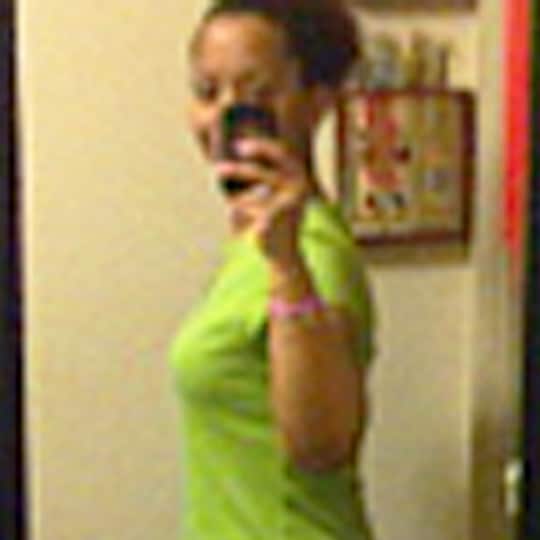 Lost 60 pounds
Age: 32
Start Weight: 227 pounds
Current Weight: 167 pounds
Treatment Duration: More than a year
"Be patient, phen works differently for everyone."
I started on phentermine in November (1.5 years ago) because I didn't feel good: I had no energy and was so sluggish. I have had 6 prescriptions filled within that time frame. I would fill one then skip a month or two and do it on my own.
At first it was hard to incorporate phen while working a graveyard shift, but I'm encouraged that I have been able to keep the weight off without phen!
I have reached a plateau several times, which discouraged me a bit, but after I got over that hump, the finish line was in sight. Now I feel and look great, and I'm almost to my pre-baby weight. I have more energy and love the way my new smaller clothes fit!
I want to lose 7 more pounds, maybe more, depending on how I feel and look. My regular weight should be somewhere around 140 but honestly, I don't believe I would look or feel healthy since I can't remember that I have ever weighed that in my adult life.
My advice to other users is not to obsess over weighing yourself every day because on days where you don't lose anything, it will bother you mentally. I went from weighing in daily, to weekly, to every other week or when I felt like my jeans fit differently.
Most importantly, live a healthy lifestyle with diet and exercise.
I am glad I found phen to help me out on my journey to a healthier me because my main issue was gluttony: when food was good I would overeat and being fat, one has no energy as it is so, there went the pounds.
I am happy with my results so far and hope to accomplish my goal very soon. Good luck to you all!
Check out similar success stories: