Heather's Dramatic Weight Loss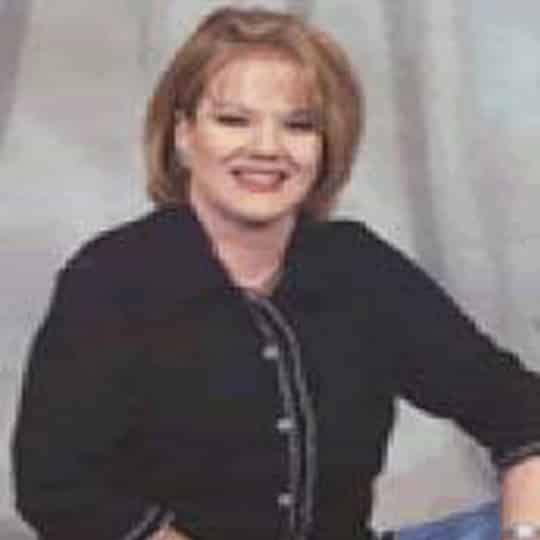 Lost 115 pounds
Age: 32
Start Weight: 305 pounds
Current Weight: 190 pounds
Treatment Duration: More than a year
"It does work! I am living proof!"
I have always had problems with my weight. As long as I can remember, I have been uncomfortable with my looks and I have tried every diet out there. I even went quite far by going to see my doctor about a Gastric Bypass. I was approved by insurance and all I had to do was show up. Well, I chickened out!!!
Then, my grandmother was dying after a fall. While she was lying there I made her a promise that I was going to get my life together and lose weight so I could live long enough to see my 12-year-old son grow up and have kids of his own.
I decided to join a weight loss center in my home town that offered weight loss pills with a doctor's assistance. I joined June 6th and I was on a mission. I started taking phentermine and started losing right away. It was awesome!!!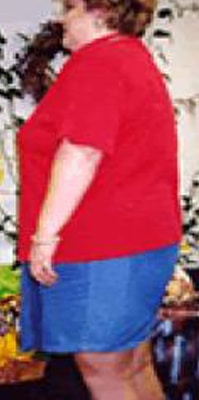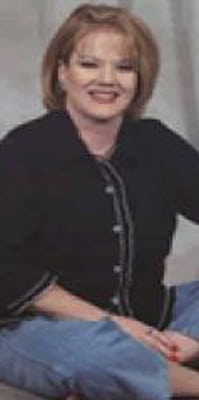 At first not eating all the time was weird to me because that was all I had known! My eating habits have changed tremendously.
I was eating everything I could put in my mouth! Now I only eat high protein foods such as chicken and fish and cut my carbs to a minimum. I also don't eat after 2pm because supper would just pack on the pounds.
I also started exercising 4 times a week. I would exercise more if I could, but I am a single mother so most of my time is spent taking care of my son.
With workout regimes, constantly watching what I ate and cutting out supper, I lost 115 lbs in a year!!!! With phentermine I was never hungry, and sometimes I HAD to make myself eat.
Yes, I was irritable, but dang it, I'll take that any day over being fat for the rest of my life. I stopped taking it because I had a tummy tuck this past June.
Once I stopped it I began to be hungry all the time and gained back another 30 lbs. I started back again this past Saturday and was on it for less than a week and lost 6 lbs. So I am a BIG fan of phentermine and I firmly believe that it works!!!!!!!!!!!!
I love being able to walk down the street and hold my head up high and know that I look good!!! And I feel so much better about myself! It was hard and still is believing that I am 120 lbs lighter and still working on it.
When you are fat for so long your mind tells you that you still are even when you aren't. Phentermine gives me that sense of fullness and also gives me the energy that I need to speed my metabolism even more! I am sold!!!
Check out similar success stories: