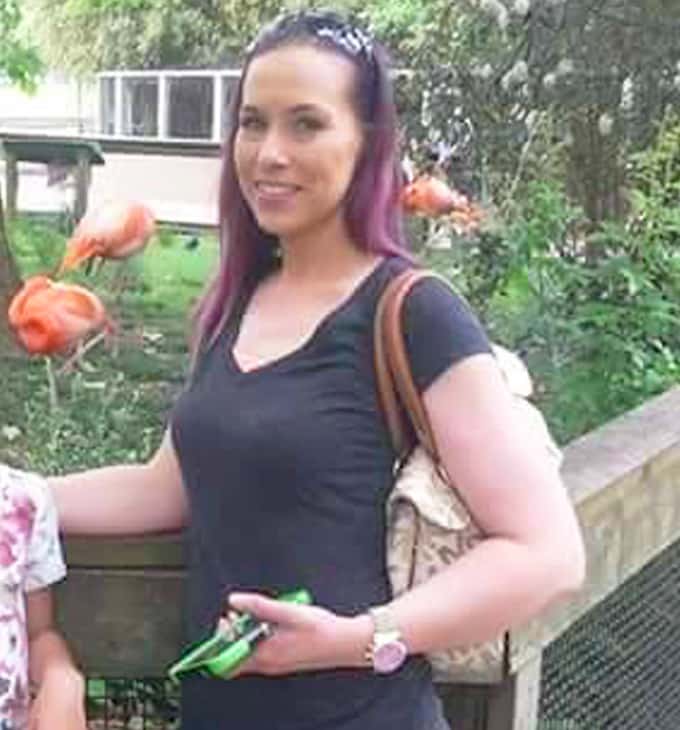 Lost 118 pounds
Age: 37
Start Weight: 286 pounds
Current Weight: 168 pounds
Treatment Duration: More than a year
"I have 6 kids and was afraid I wouldn't be around long enough to be their mother. Phentermine has literally given me my life back!"
I started phentermine because I was afraid of the negative health consequences that come with being overweight. Seeing the diet doctor was a birthday gift from my mother.
My biggest weight loss challenge was finding healthy alternatives and calorie counting, especially as a mom of six. But now that I've lost all that weight I can actually keep up with my children.
It's absolutely possible to get to your goal weight. It's been a long journey. And I absolutely would do it all over again.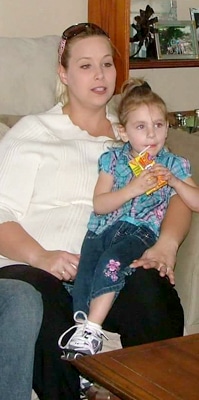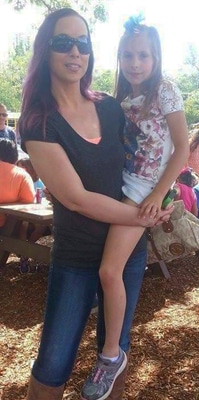 How I Lost 100lbs with Phentermine
I start my day at 5AM and after getting all the kids ready for school I have breakfast around 9AM.
For lunch I like to keep it simple and prepare burgers for the children and I'll have one with no bun just lettuce. Quinoa is my new favorite food for sure!
WAKE UP & TAKE PHENTERMINE

BREAKFAST

Oatmeal
LUNCH

Burger (no bun)
SNACK

Popcorn
DINNER

Quinoa salad
BEDTIME

Check out similar success stories: