Erica's Phentermine Success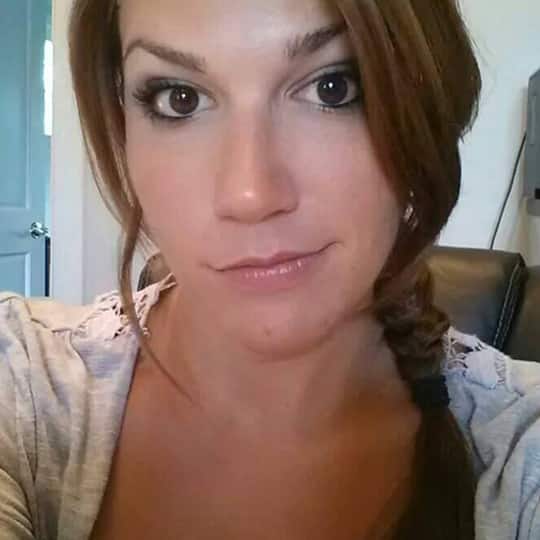 Lost 54 pounds
Age: 27
Start Weight: 200 pounds
Current Weight: 146 pounds
Treatment Duration: 4 – 6 months
"I could not feel more beautiful and confident."
I have pretty much been a heavier set girl for my whole life. After having 2 children by age 22, my metabolism was a slow as a snail. I had tried almost every diet possible, and nothing seemed to work. I would lose 5 pounds here or there… but nothing close to my goal.
At my heaviest point I weighed 220lbs directly after giving birth to my second son in 2006. With just diet and exercise, I only managed to drop 20lbs over the course of 4 years!!!
Then lost my youngest brother about 5 years ago and, after falling into a serious depression, I realized that I only have one life and who knows how much time I honestly have. I decided that I needed some serious help to live my life the way I wanted to be.
That's when I went to my doctor. He told me about PHENTERMINE.
Phentermine made weight loss simple and effortless. Once I saw the first 10 pounds shed off, it motivated me to go to the gym more. Not only did I enjoy exercising, it was a huge stress relief!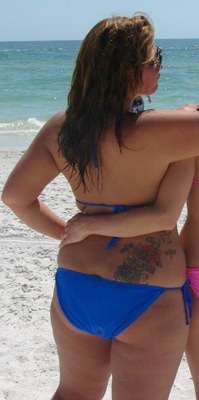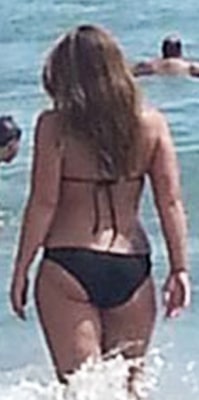 I no longer have to struggle in day to day life. I have so much more energy to get up and play with my boys. And work two jobs! I don't feel embarrassed when I have to go out shopping… my size is everywhere I look. Going from a pant size 18 to a size 10 in 6 mo has been AMAZING!
Now, just 6 months later I have lost a total of 54 POUNDS!
Remember to Eat and Drink
Make sure to stay hydrated, and even tho you may not feel hungry, remember to eat breakfast every morning. Doing so jump started my metabolism, and then the medicine has permanently sped it up to a point where I can finally be comfortable in my own skin.
Check out similar success stories: