Elyssa's Weight Loss Journey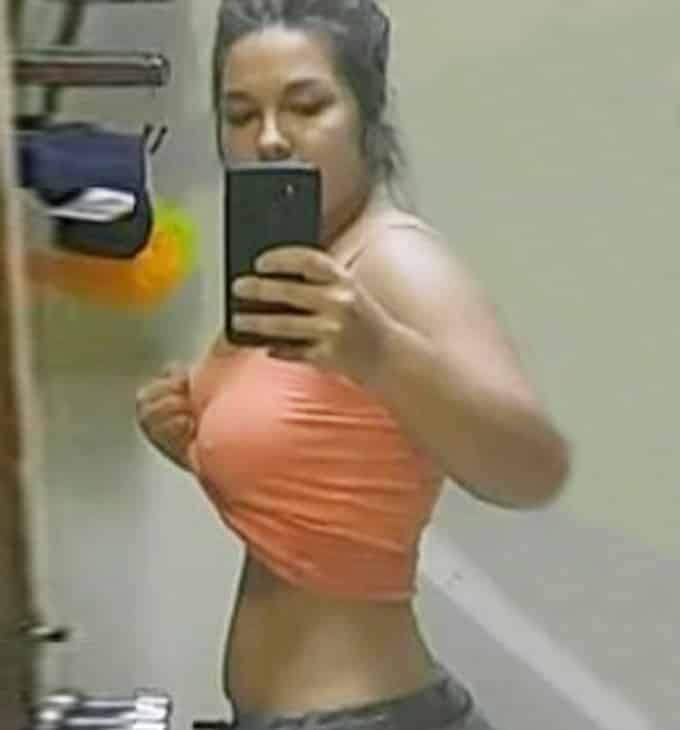 Lost 79 pounds
Age: 27
Start Weight: 250 pounds
Current Weight: 171 pounds
Treatment Duration: More than a year
"Eating right, hard work, and consistency have gotten me to this point."
I decided to make a change because I was tired of being depressed about the body I was in. I would avoid going out or taking pictures because I didn't want people to see how far I had let myself go.
Kicking soda my soda habit was the hardest part. I was a Dr. Pepper addict… but it's been so worth it!
I feel so confident. Now I can fit into clothes I never could before. I no longer hide away. I'm back to being the bubbly, outgoing person I was before.
My phentermine advice:
DRINK WATER!
Surround yourself with people who lift you up and motivate you to be better with your journey.
Even if you slip-up one day, it's not the end of the world. Brush yourself off and start fresh.
Last but not least, be kind to yourself.
Consistency is Key
Counting calories has been the key to my weight loss success, I usually prefer to have a super light breakfast like oatmeal and half a grapefruit and then have a yummier snack if I feel like it later on, that way I can be satisfied and not overeat during lunch or dinner.
WAKE UP & TAKE PHENTERMINE

BREAKFAST

Half a grapefruit and oatmeal
SNACK

Strawberries with dark chocolate
LUNCH

Lentil and egg salad
DINNER

Hummus veggie wrap
BEDTIME

Check out similar success stories: