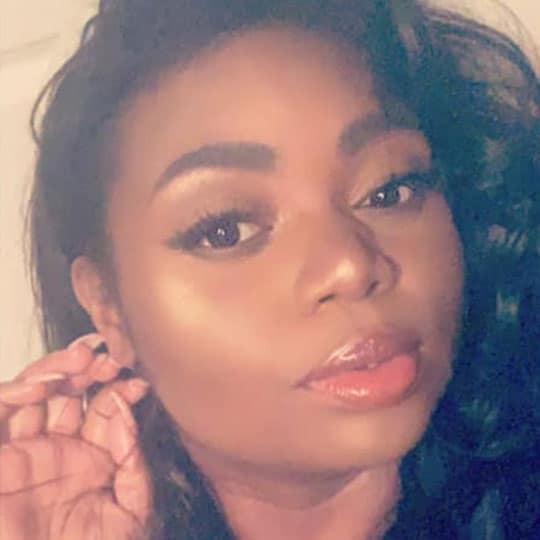 Lost 174 pounds
Gender: Female
Age: 26
Start Weight: 363 pounds
Current Weight: 189 pounds
Treatment Duration: 6 months
"Losing weight helped me gain confidence and the ability to start putting myself first."
A year ago I got on the scale and I saw that I was almost 400 lbs. I was already considering weight loss surgery as an option to help me lose weight.
I had prediabetes, high blood pressure, and was constantly depressed. I hated going into a store and not being able to find my size. I would always get "you're cute for a big girl." I hated being a stereotype in society.
My doctor recommended phentermine and told me to pick a diet and stick with it. I chose to follow a Keto diet and I started taking phentermine immediately.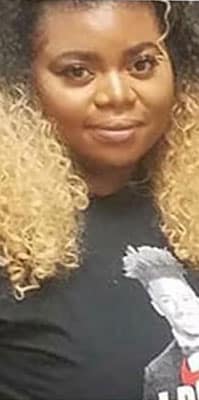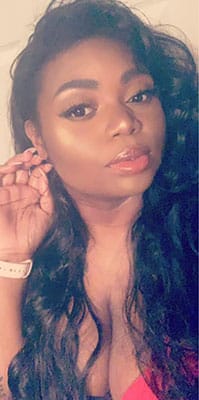 My biggest challenge was giving up bread, sugar and fruit juices. I was constantly drinking so many calories and buying candy.
I feel like I'm transforming myself from the outside-in. It's not just physical. It's internal. The life live now does not have a finish line. I'm currently a 911 dispatcher training to become an officer.
Don't compare your weight loss journey to others. Yours is unique. Step outside of your comfort zone. Nothing is going to happen in your comfort zone.
How I Got Here
I wake up at 5 am. And as soon as I wake up, I take my phentermine, then I get ready for work.
I get to work about 6:45 am and I have breakfast around 7 am. I like to start my day with fruits, strawberries, blueberries or pecans over chia seeds, flax seeds, hemp seeds in unsweetened almond milk and coffee.
For lunch, I usually have a bunless burger. If I'm hungry in the afternoon I'll eat boiled eggs, almonds or a piece of fruit as snack. And dinner is salmon with veggies.
I also work out 6 days a week after I'm done with my shift at work.
Check out similar success stories: