Conner Conquered Her Weight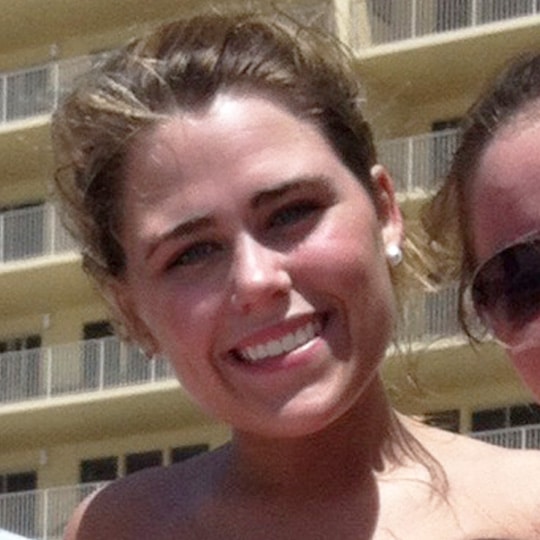 Lost 70 pounds
Age: 19
Start Weight: 230 pounds
Current Weight: 160 pounds
Treatment Duration: More than a year
"I'm finally happy with myself and have my health back!!"
I have struggled with weight for all of my life. Being made fun of and having to wear sweatpants to school was getting old. When I started to high school I weighed 230 pounds and was so uncomfortable in my own skin.
The summer of 2011 I was diagnosed with bulimia and kept it a secret from my parents. In the summer of 2012 my health had declined and I had been to the doctor for dehydration multiple times. I finally told my family.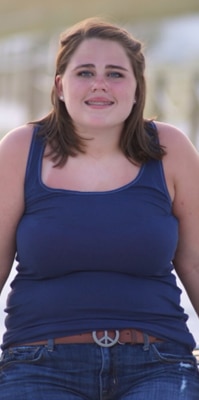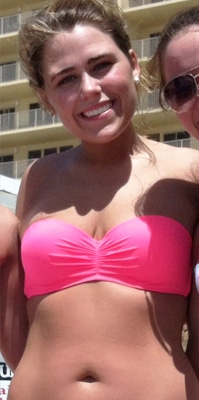 My mom took me to our family doctor who spent over an hour talking to me about different ways we could get rid of the weight. He brought up phentermine and told me to take it so I wouldn't binge and purge. When I started talking it I changed the way I ate, I started exercising regularly and the weight just fell off!!
That doctor's appointment changed my life and I feel like I am the person I was meant to be! If you are struggling with your weight go talk to your doctor about phentermine today!!
Check out similar success stories: