Christine's 1 Month Weight Loss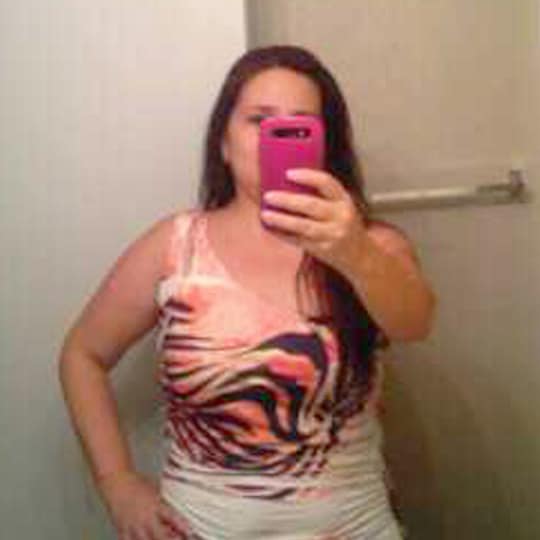 Lost 22 pounds
Age: 39
Start Weight: 170 pounds
Current Weight: 148 pounds
Treatment Duration: 1-3 months
"It takes hard work and dedication, but don't give up it'll be worth it in the end."
I decided to change my lifestyle because I was tired of being overweight. I started phentermine in April I lost 20lbs the first month with minimal exercise.
Giving up sweets was tough. I loved eating sweets more than regular food and that had to change when I decided to lose weight.
It's worth it, though, because I like that now I can wear whatever I want and look decent in it.
The 2nd month wasn't as good though. I've only lost 2 and I've been working out like crazy. I hope next month will be better. I'm not giving up!
Check out similar success stories: