Carrie Feels Beautiful Again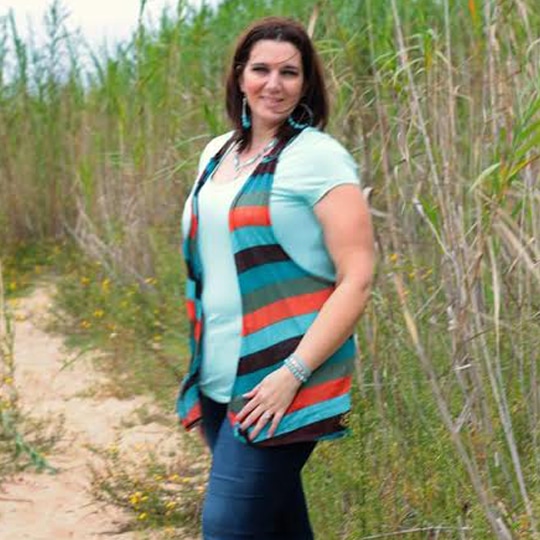 Lost 53 pounds
Age: 41
Start Weight: 248 pounds
Current Weight: 195 pounds
Treatment Duration: 7 – 12 months
"Beauty is all about how you see yourself… If I didn't lose another pound, I would be just fine. I am finally happy with myself."
I talked to my doctor about weight loss medications because of my low self-esteem. I hated the way my body looked and that I couldn't fit into clothes I liked.
As my journey progressed I had to learn how to find the time to exercise and how to actually enjoy it. Eventually, though, it became easier because it's wonderful being able to wear clothes that I like and feel beautiful in them.​
To other people considering phentermine:
You don't have to be a size 2, or even a 10 or 12… The most important thing is to be healthy, and for me, to enjoy getting dressed or going shopping. Beauty is all about how you see yourself. I was a size 22, now I am at a size 14.
If I didn't lose another pound, I would be just fine. I am finally happy with myself. The thing about it, though, is that I should have been happy with myself when I was a 22.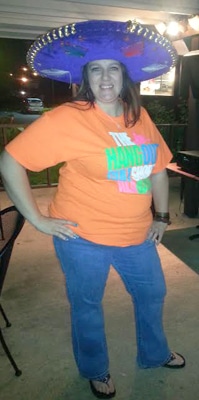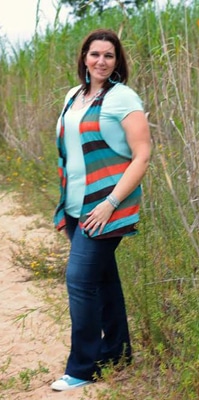 Weight Loss from Day One
I have attempted many diets over the years. I stick to it for about a week then I get burnt out and feel deprived. Being a mom of 4, and having a full time job, going to the gym was not something I could incorporate into my daily routine. My doctor suggested Adipex.
I started in May at almost 250 pounds. After about 2 months, I got discouraged because I didn't see much of a difference. When July came, I added in some Garcinia Cambogia pills, of course with the doc's approval.
After a month, I started to notice my clothes were getting loose. I didn't change much about my eating. I still enjoyed my treats, but just portioned it better. For 2 months I alternated the Garcinia and the phentermine. In that time, I had dropped 25 pounds. I know it would have been much more had I added in some sort of physical activity. I stopped the Garcinia in November and just used the phentermine, and I have slowly seen the numbers on the scale drop.
On December 28th, after getting a bicycle for Christmas, I realized that if you find a workout that you enjoy (in my case: anything outdoors), it doesn't feel like exercise and it's much easier to do.
So, I started in May at 248. Now on January 5th, I am 195. I still have a ways to go, but I hope by my birthday on May 1st I will almost to my goal weight of 150!
Check out similar success stories: