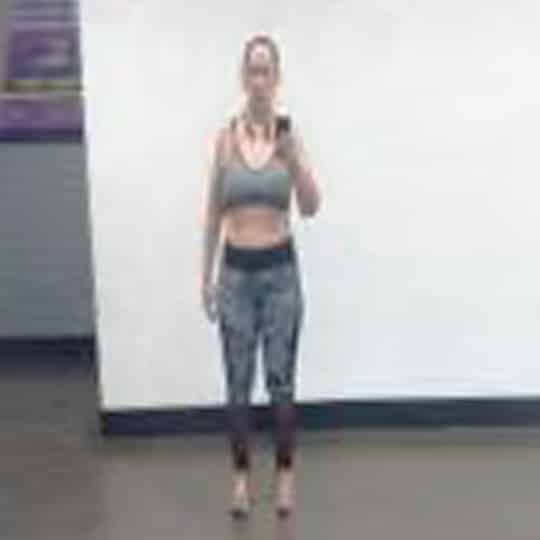 Lost 64 pounds
Age: 51
Start Weight: 246 pounds
Current Weight: 182 pounds
Treatment Duration: 4 – 6 months
"Do this for yourself because YOU ARE WORTH IT."
I started at 195 pounds. In 2012 for day after day for 2 weeks I watched my brother die with cancer so I quit smoking. Packed on more weight.
In April 2016, I fell and broke my leg just below the knee, fractured my ankle and dislocated my knee. Added another 6 pounds.
As the healing process began I could tell the difference. I had good days and bad days. I had heard about phentermine and started researching – I knew that I couldn't do that surgery thing.
I sat down and talked to my husband about it. I told him that my body has had enough and if I didn't take the weight off I would be cripple within the next 5 yrs. He said "find out what you need to do and I will stand beside you". So I emailed my primary doctor begging him to help me and he recommended a weight loss clinic.
Not being able to eat regular pasta and garlic bread on spaghetti night was hard for a while. We have friends over every weekend and cook a lot of food. The smell of all the different food is tempting.
I had to give up my friend's famous baked beans. I always made pies for our get togethers: fudge pie, pecan pie, chess pie. If you don't know what a chess pie is, it's a lot of sugar and butter with egg. Hard not to eat some of the goodies.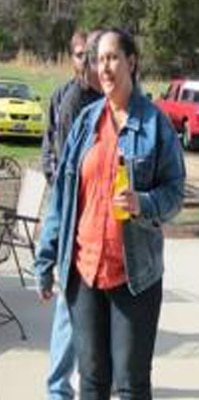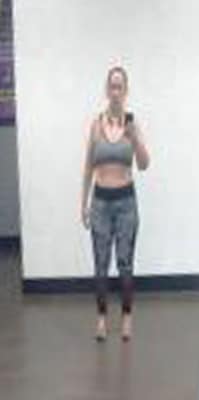 The most rewarding change is a combination of things. I feel better, my knees are screaming THANK YOU for getting the weight off, I'm wearing cuter clothes and actually looking good in them, my husband is calling me sexy again.
My advice to other users is:
Listen to your doctor and listen to your body. Make sure you tell your doctor if you have any side effects.
Drink plenty of water, take a multivitamin, vitamin B complex and chromium picolinate.
Get plenty of exercise and sleep. I have found that if I get plenty of exercise then I don't have trouble sleeping.
Don't get discouraged because you don't see the weight coming off. I couldn't see it for a while but everybody else could.
Check out similar success stories: