Candace's Courageous Journey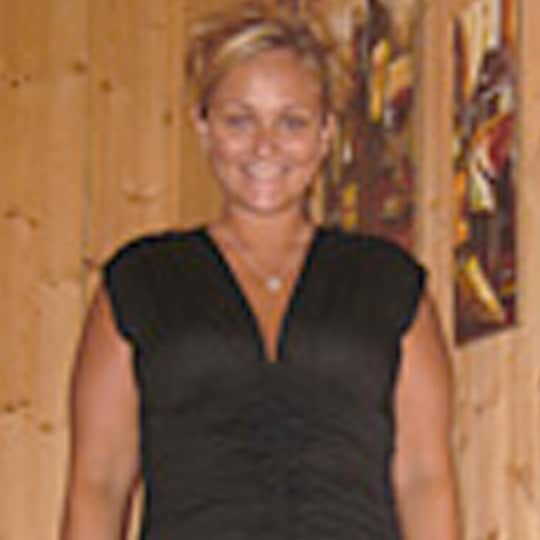 Lost 36 pounds
Age: 28
Start Weight: 235 pounds
Current Weight: 199 pounds
Treatment Duration: 7 – 12 months
"This has by far, been the hardest thing I have ever done, but it is also the most rewarding thing I have ever done."
My biggest factor that made me realize that I had to lose weight was when I went to get a new pair of jeans and I had to buy a whopping size 26. Plus I have 2 small girls that I couldn't even play with because I would get so out of breath.
My most difficult adjustment has been portion control. If I was hungry after my first plate, then I'd go fix a second or third plate. Not anymore – I measure everything. I bought a home scale to weigh my food with and I take it everywhere I go.
Plus if I know that I am going out to eat, then I will look at their menu online and I find some foods that are healthier for me to eat, so I am not lost when we get there.
The most rewarding part of losing weight is the fact that I know I am getting my body in shape and doing things that will help me live a longer, healthier life with my husband and daughters. I also feel terrific when someone compliments me on my weight loss so far. My husband can't keep his hands off me now!
In terms of advice for other people, I would say stay focused! Even if you fall off the wagon occasionally, it is most important that you realize your mistake and correct it as soon as possible.
In most circumstances, the weight didn't come on by itself and it's not going to go away by itself. You need to make changes that you can maintain for the rest of your life.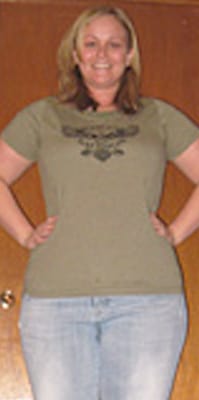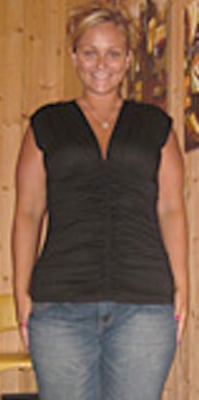 Phen Jumpstarted My Weight Loss
I started at 257 glorious lbs on Jan 1. I had delivered my 2nd child on July 30th and had only managed to lose 10lbs since then. I really knew that I needed to do something when I went to buy jeans and I was a size 26 (what?). That was the biggest size they sold in the store so, I knew I had to lose weight.
I started by just cutting back on foods. I went from eating about 2500 calories a day to about 1000 a day. I lost 17lbs on my own from New Years until Feb 24, which is when I started phen. From Feb 24th-April 10th I took Phen faithfully and lost about 38lbs, and then hit a plateau.
I then quit taking Phen. I have been losing weight on my own since then but at a much slower rate.
I incorporate at least an hour of exercise Mon-Fri and eat about about 1200 calories a day and drink nothing but water.
I would like to lose about 30 more lbs by the end of the year, and I plan on keeping it off for the rest of my life.
Check out similar success stories: