Anna's Inspiring Weight Loss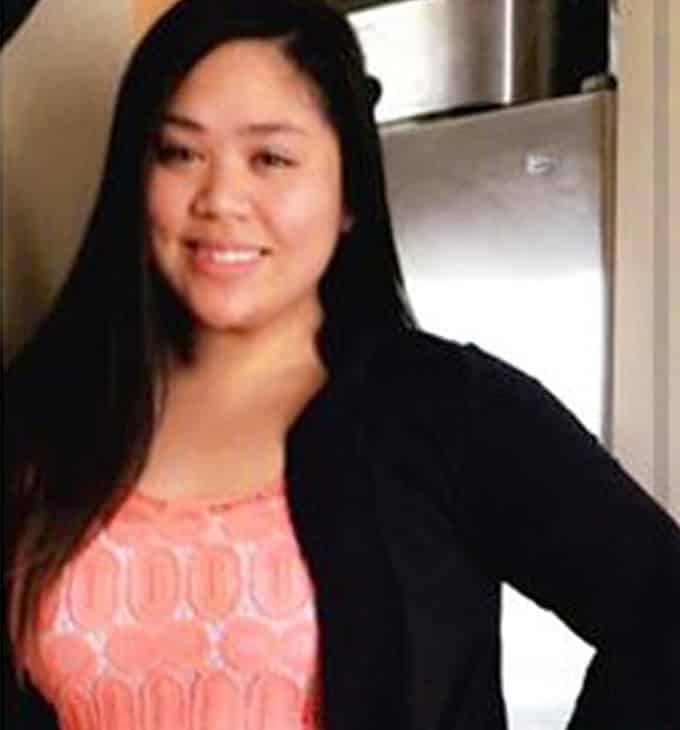 Lost 40 pounds
Age: 25
Start Weight: 234 pounds
Current Weight: 194 pounds
Treatment Duration: 1-3 months
"Dedication and hard work pay off, results will show."
I knew I had to change my lifestyle when every little task was exhausting for me. From walking downstairs to do laundry, to starting small tasks around the house to playing outside with my kids.
The most difficult adjustments were changing my diet and going straight to the gym right after taking my girls to school every morning. But it gets easier every day and feeling more confident and energized has been amazing!
Just stay positive and stick to your new lifestyle change and you'll start seeing results in no time!
My Phentermine Routine
My girls wake up early, so I'm up by 6am and take my phentermine right when I get out of bed. After I drop my kids off at school, I go to the gym and then come home and eat a protein-packed breakfast – usually something like a veggie frittata. Lunch is almost always fish and veggies around noon, followed by a small snack right before the girls get home from school. We usually grab a quick turkey sandwich and some carrots for dinner around 6pm.
My schedule is a little hectic, so I tend to eat a late lunch of chicken and broccoli around 4pm, followed by dinner at 7pm. Lately I've been loving tuna salad for dinner! After finishing my homework, I try to go to bed around 10pm.
WAKE UP & TAKE PHENTERMINE

BREAKFAST

Vegetable frittata
Lunch

Baked fish and broccoli
LUNCH

Almonds and yogurt-dipped frozen berries
DINNER

Turkey sandwich with baby carrots
DINNER

Green Tea
Checkout similar Success Stories