Andrea's AMAZING Weight Loss
Lost 58 pounds
Age: 28
Start Weight: 239 pounds
Current Weight: 181 pounds
Treatment Duration: 7 – 12 months
"I lost about 60 lbs in 6-7 months and have never felt better."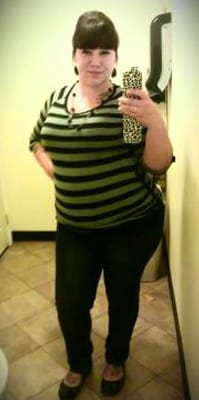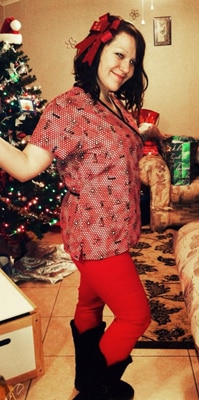 I started phentermine after I had gained so much weight in a very short amount of time. I gained about 40lbs in a matter of 5 months and was unable to shed off the lbs no matter what I did! Huge weight gain lowered my self-esteem tremendously.
So I went to my doctor and was prescribed Phen. This ABSOLUTLEY changed my life in a matter of 6-7 months! I've lost about 60 lbs and have never felt better. I love having more energy to keep up with my children!
I've completely changed the way I eat and can keep a little extra cash in my pocket by not spending so much on fast food! I've also adjusted to being around my husband while he's eating "junk" and not eating any myself haha.
I am still currently taking phentermine and will continue til I reach my last goal weight and plan on keeping it that way 🙂 I hope others are just as successful as I am!!
Things can get better if you want it bad enough!!
Check out similar success stories: