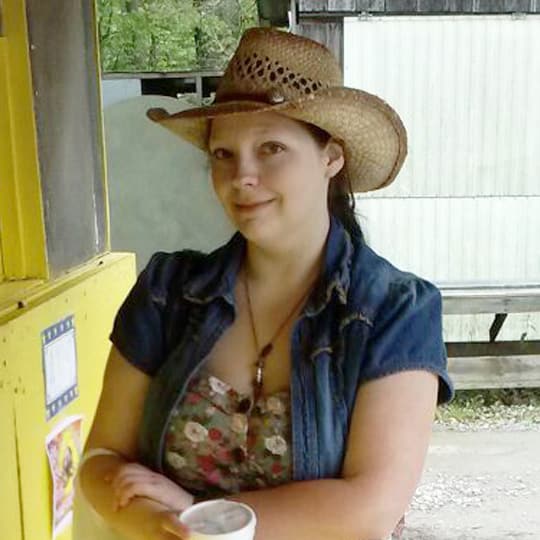 Lost 63 pounds
Age: 25
Start Weight: 231 pounds
Current Weight: 168 pounds
Treatment Duration: 7 – 12 months
"Me and my husband have both been dieting, and have both lost 60 pounds each thus far. It REALLY helps to have a diet buddy!"
I had been overweight since probably the third grade. I was always ridiculed by the students, and even the teachers in elementary school. In sixth grade I wore a size 12 in womens, and that is what I wear now. I just can't believe how long I have been overweight.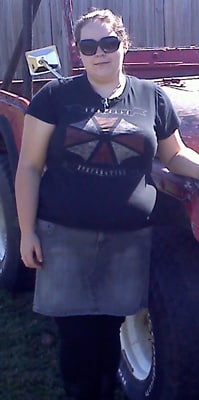 I feel amazing by losing the weight. I went from a size 18 to a size 12. In fact, having to buy new clothes every few months was probably the my biggest challenge with this whole thing… Things are getting expensive!
I lost the weight by eating a low carb diet (30g a day) and phentermine. This was a diet set in motion by my doctor. I work full time in a warehouse, so I am always on my feet as well. 🙂
Hang in there gorgeous!
Check out similar success stories: