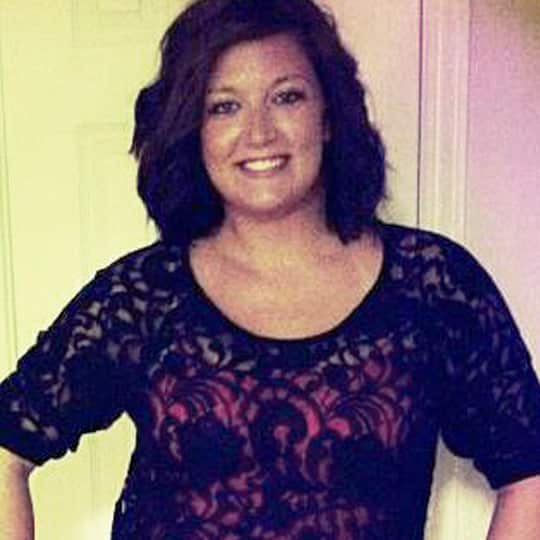 Lost 34 pounds
Age: 26
Start Weight: 213 pounds
Current Weight: 179 pounds
Treatment Duration: 1-3 months
I had TSS when I was 15 and it basically killed my metabolism and immune system. After having my son I wasn't able to lose weight… but now, three years later, the weight is finally starting to come off!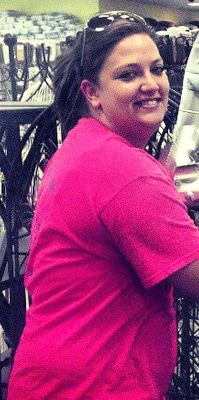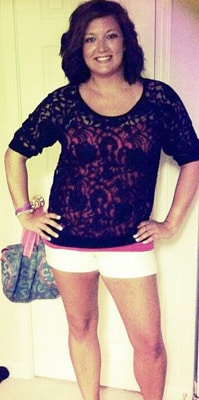 A few months ago I went to the doctor and my blood pressure was so high that could have had a heart attack or stroke had I not have gone in. In that moment I realized I needed to do something.
She prescribed phentermine and I love being on this! It's been a struggle for me to keep anxiety to a minimum, but I never get tired of people noticing my weight loss and telling me that I don't need to lose anymore!
Check out similar success stories: