Amanda Lost Her Freshman 15+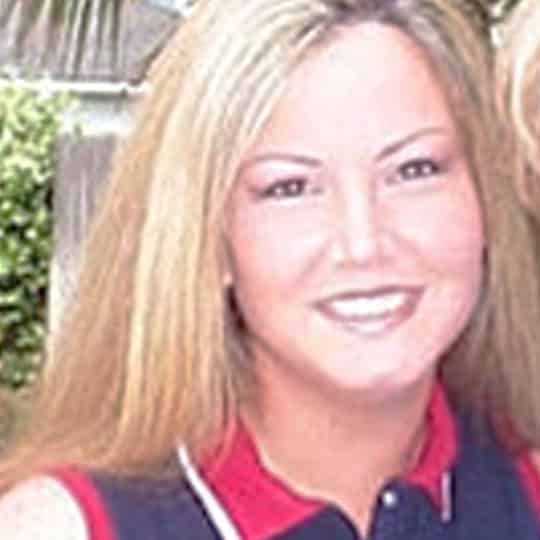 Lost 92 pounds
Age: 24
Start Weight: 267 pounds
Current Weight: 175 pounds
Treatment Duration: 4 – 6 Months
"If your doctor says you can take phentermine, I say try it! The results are so immediate, it will motivate you to keep it up!"
The college "freshman 15" quickly turned into the freshman, sophomore, junior, and senior 100! Over the course of college, my weight became out of control. I was a fast food junkie. At the age of 23, I weighed 267 lbs. I needed something to help me to stop considering food my number one priority!
At the advice of my parents (who were quite concerned about my weight), I made an appointment with the family doctor. My doctor looked into my eyes and asked me if I wanted to have a heart attack at a young age. She scared me and forced me to look at my weight, to stop ignoring the issue before my health declined.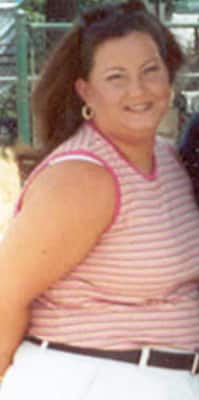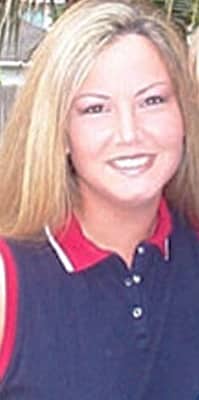 I used phentermine for approximately 5 months and it helped me change my life. I eat 1400 calories or less a day. Food is not as important to me.
And I have maintained my weight because phentermine enabled me to change my lifestyle. I typically have a dietary shake for breakfast, a dietary bar for lunch and a sensible dinner. I have kept it off for almost a year now!
Breaking the habit of always eating was difficult, but shopping is so much more fun now! I love the fact that I can go to a store and try on clothes and actually have them fit! I cannot express to you how rewarding that is.
Not to mention the outright "in shock" expressions I get from people who haven't seen me in a while or who see old photos!
Check out similar success stories: