Alyssa's Dedication to Change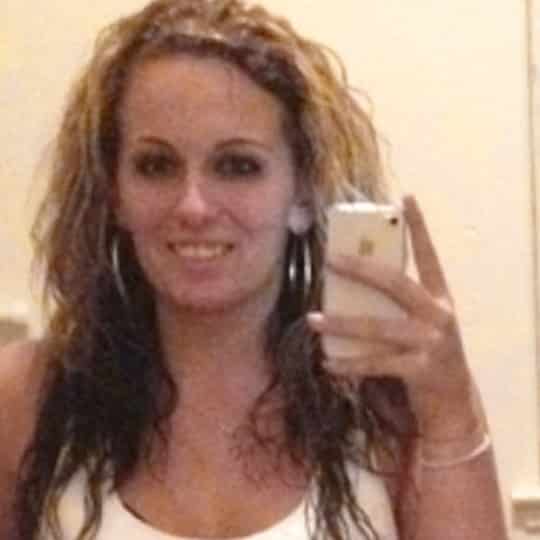 Lost 40 pounds
Age: 22
Start Weight: 210 pounds
Current Weight: 170 pounds
Treatment Duration: 4 – 6 months
"I couldn't stand pictures. Whatever false reality I was living in thinking I was not overweight went away the minute I saw a picture of myself."
I have struggled with my weight my whole life, I was always the big girl in my group of friends and I never felt comfortable. When I was finally ready to take control of my weight I called my doctor and made an appointment to get on phentermine.
I never imagined the difference it would make in my life or how quickly it would all happen. I made the choice to get the most out of the time I am taking phen to make a lifestyle change and really fix my diet. I was already committed to going to the gym 4 days a week because my boyfriend is a body builder so that part was easy!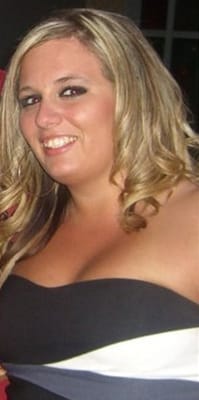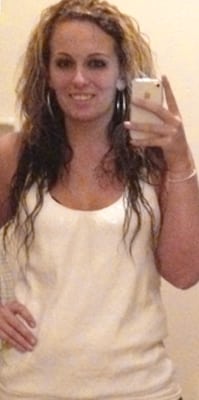 I can honestly say that no matter how much you work out at least 90% of your success comes from what you put in your mouth. I am always thinking of what I can eat and where. If there is no healthy option I plan ahead and eat before.
I am not on any certain eating plan – my motto is "everything in moderation". I don't overindulge in food, but I do not deprive myself of anything. The main thing that I stopped doing is rewarding myself with food and eating out of boredom.
I feel so great but, losing 40 pounds in less than 90 days is no easy task.
I had a lot of support and that makes all the difference. I told everyone about my weight loss plans so that I was committed and I knew I couldn't quit.
I feel amazing now. For the first time ever, I'm not constantly feeling like everyone is secretly thinking I am fat. I used to be so uncomfortable in my own skin that when I was in a room with other people my first thought was all the negative things they must be thinking about me. I no longer feel that way when people look at me I smile and that's because I am proud of who I am and don't care anymore what they may be thinking.
Plus, people are always making comments on how skinny I am or how great I look. It is a constant reminder of just how awesome being healthy feels! I know I will reach my goal and each day is a step closer 🙂
Use Phentermine as a Catalyst
Make the most of your time on phen. It is an amazing jump start but it won't do the work for you. You can't be on it forever so make good choices and teach your body how to do it on its own.
Above all else be proud your making this choice and go for it. Commit fully and have fun with it!! 🙂
Check out similar success stories: