Allison: Frustrated No More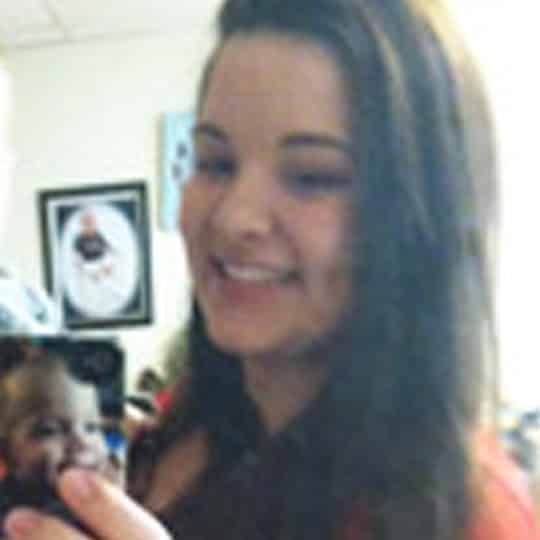 Lost 54 pounds
Age: 32
Start Weight: 301 pounds
Current Weight: 247 pounds
Treatment Duration: More than a year
"I love my newfound self-confidence. Don't give up!"
I thought I would have to live with the fact I gained over 100 pounds with my 1st pregnancy. Til my doctor gave me a RX for Phentermine.
It was hard work with the eating right and exercise with being a SAHM to a less than 1 year old. I saw newer moms losing their weight within weeks and thought something was wrong with me.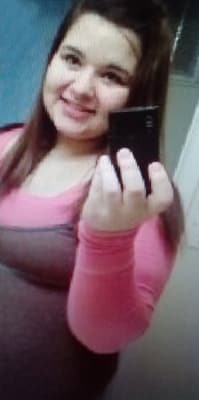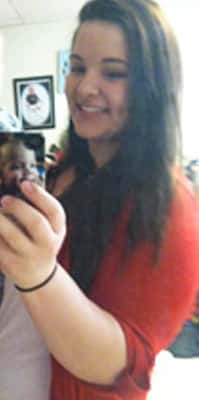 As soon as I started phentermine, the weight started to come off and I kept getting the remarks from friends and family about how I was finally losing the weight. I kept exercising from 15-30 minutes a day at home and it worked!
Check out similar success stories: