Alexandra's Awe-Inspiring Transformation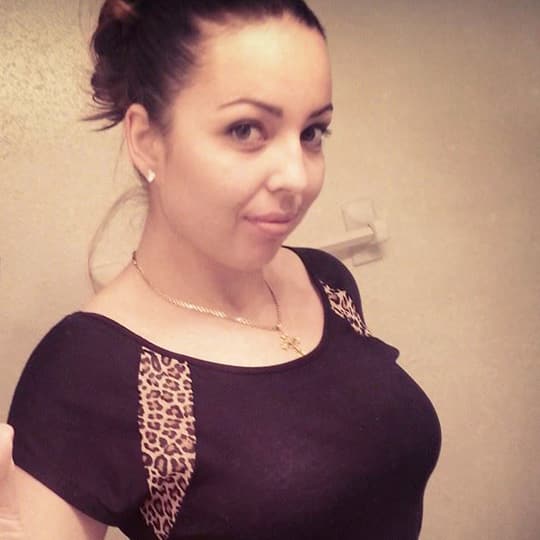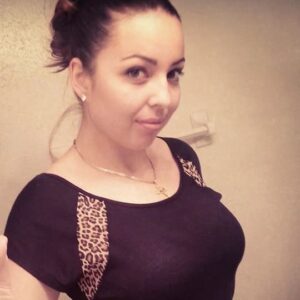 Lost 55 pounds
Age: 22
Start Weight: 230 pounds
Current Weight: 175 pounds
Treatment Duration: 4 – 6 months
"I love my newfound self-confidence. Don't give up!"
Everything in my life was falling into place and I was exactly where I wanted to be in life except for my weight.
I had been fighting with it since I was about 15 years old, and no matter what I tried it would come back. So finally I wanted to change my way of living so that I'm healthier and give my confidence a boost.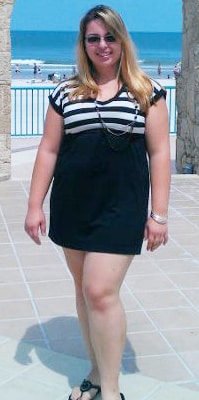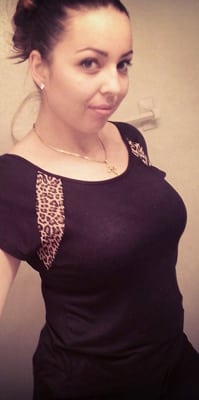 Phentermine = No More YoYoing
Hello 🙂 So far I have lost exactly 55 pounds on phentermine.
I started in September at 230 🙁 I have never been this heavy in my life, always had weight issues since I was a kid but never went over the 200 mark until I turned 21.
I tried dieting and would lose 15-20 pounds but it would always come back. So I finally went to my family doctor who prescribed me phentermine.
In the first month I lost a total of 30 pounds! I did follow the basic rules of healthy eating, but I also have a very physical job, so I would be on my feet 8-10 hours a day. I didn't need to go to the gym.
After the first month the weight loss slowed down, and I would lose 2-3 pounds per week. At times my weight would stay the same for two weeks and I would get frustrated, but as soon as I saw even a pound less I would not stress about it and continued taking phentermine.
My biggest challenge was making sure to eat throughout the day. Some days I get so busy that I forget to eat!
It's great to go shopping now though and be able to get cute things that they never made in my old size.
Check out similar success stories: