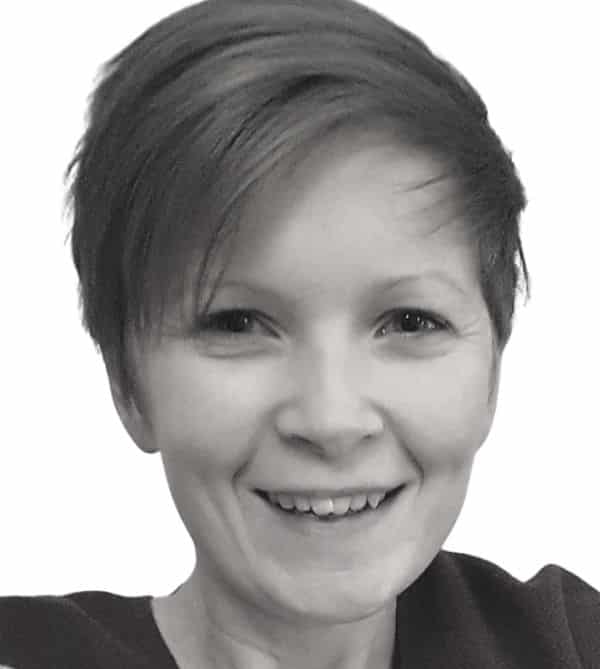 Dr. Hannah England was awarded a degree in medicine and surgery from The University of Sheffield.
She has a clinical background and worked for several years as a doctor in hospitals and community medical settings.
Dr. Hannah England's particular interests include nutrition, weight, and women's health, and she is always striving to understand more about physical health in relation to mental wellbeing.
Her passion is discovering existing research on dietary and lifestyle changes that prevent, cure, or improve various health conditions, and has formulated dozens of supplements. Not only does she have knowledge on healthy eating and living, but she personally lives it, inspiring others to do the same.
When she is not writing, Hannah likes to be outside walking, running or admiring the view. She lives in Bristol, UK, with her partner, children and pet dog.
Follow Dr. Hannah England on LinkedIn!