Brittney Loves How She Looks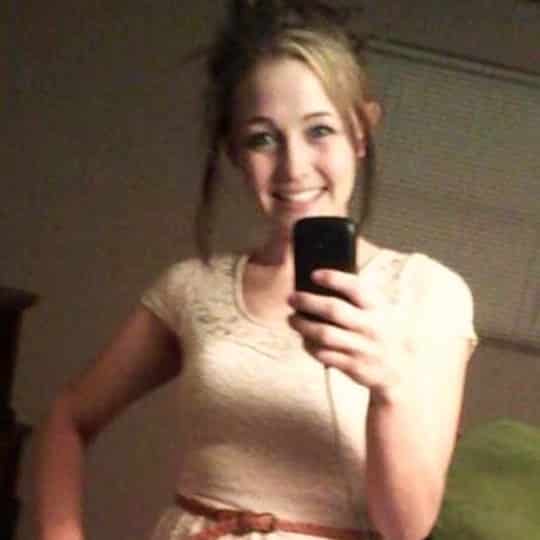 Lost 66 pounds
Age: 26
Start Weight: 186 pounds
Current Weight: 120 pounds
Treatment Duration: 4 – 6 months
"Never say never! If somebody told me 6 months ago that I could lose this much weight I would have laughed at them! It IS possible & so rewarding."
I started phentermine after the birth of my third child, I had never weighed so much before in my life! I hated buying clothes that big.
I made my goal weight at 120, which is average for my height. I would need to lose 66 pounds… I never imagined I could achieve that goal in six months!
I completely changed the way I ate. I made sure to drink 8-10 glasses of water a day & focused on eating more whole foods. Junk foods are my weakness & sodas – I gave both up completely!
I also started a workout routine of Zumba 3-5 times a week for an hour each day.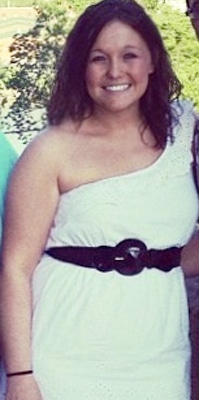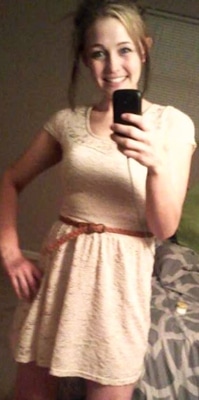 Now that I've reached my goal, I still stick with my healthy eating habits. I struggled for months with craving sodas & junk foods, but I'm so glad I have the will power to say no!
I love looking in the mirror now!! I feel proud of how far I have come!
Check out similar success stories: