Taking phentermine? The ONE reason you shouldn't skip meals!
Summer is right around the corner and you're feeling this is it…You'll be rockin' out that new bod this time!
You got your phentermine prescription, exercise routine, and all the know-how to boost your phentermine weight loss…you're set!
NOT SO FAST, PARDNER!
One of the biggest mistakes about using phentermine is thinking that just because it's an appetite suppressant, it's fine to skip meals because you are 'not feeling hungry'.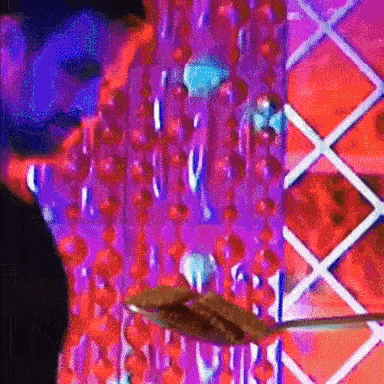 WRONG.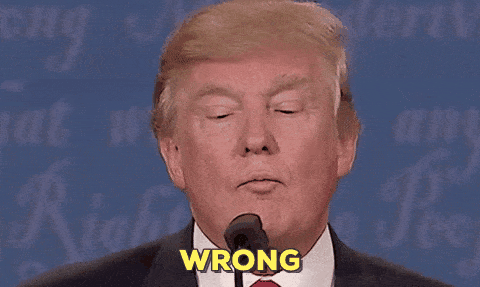 It sounds weird, but in order for you to lose weight, your body NEEDS to eat. Food is the fuel your body needs to function properly and burn away calories. Phentermine sometimes makes you forget all about eating, because you may not feel the effects of hunger.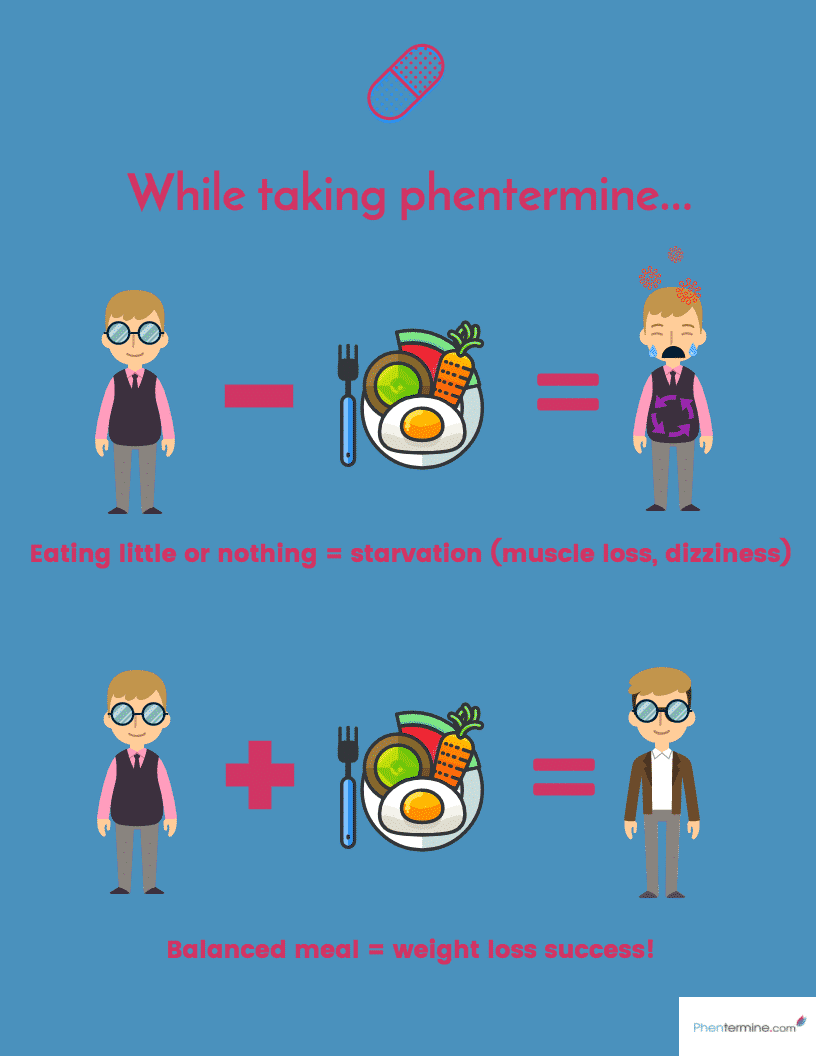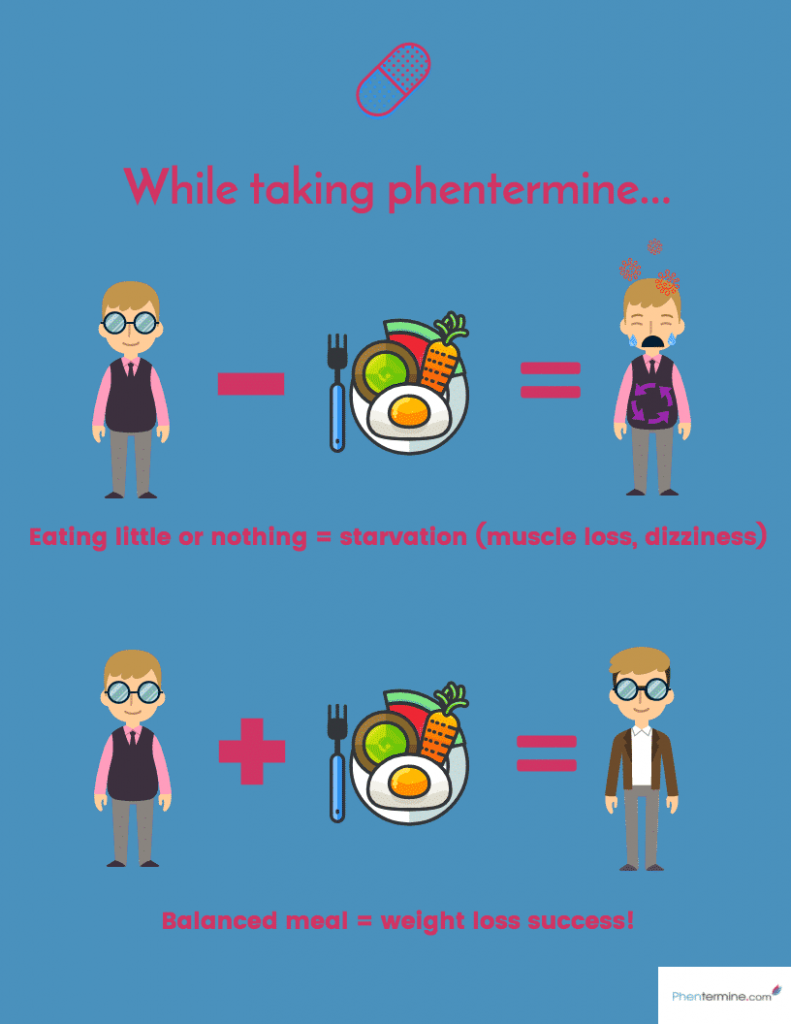 And that's exactly why you have to train yourself: you need to eat! Not providing your body with enough food will hinder your weight loss efforts.
Here's the top five foods and drinks you need to consume to let your body, phentermine and exercise work their magic: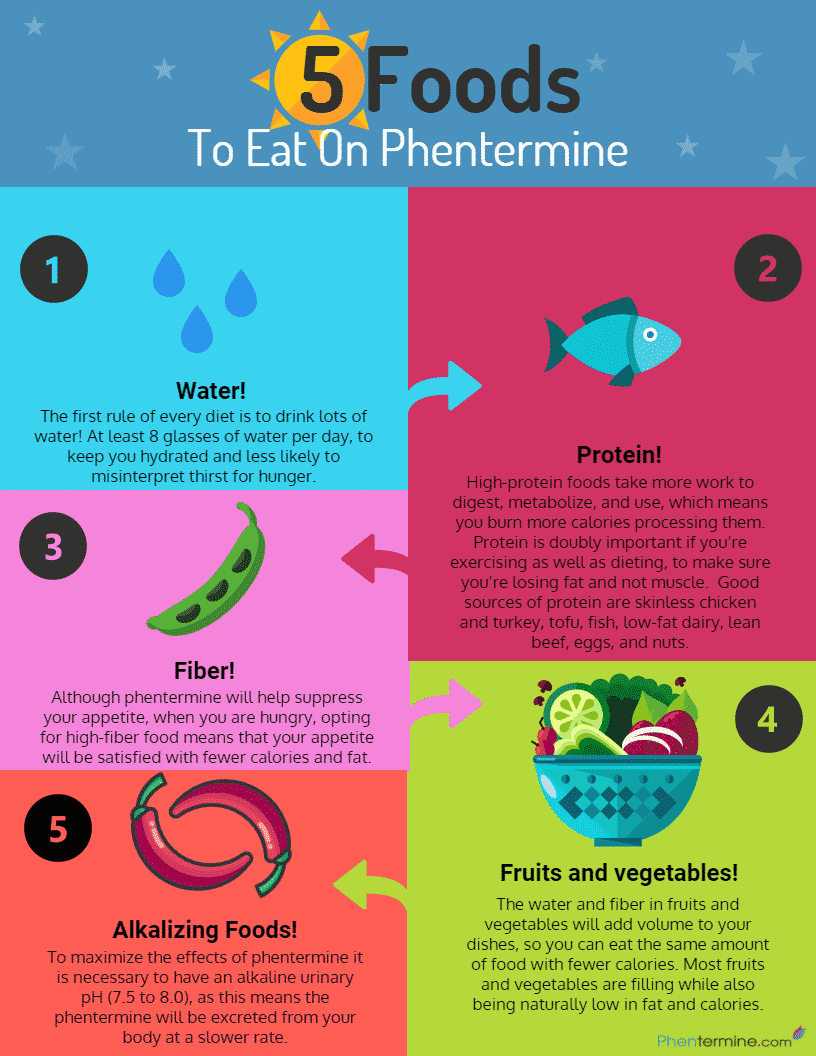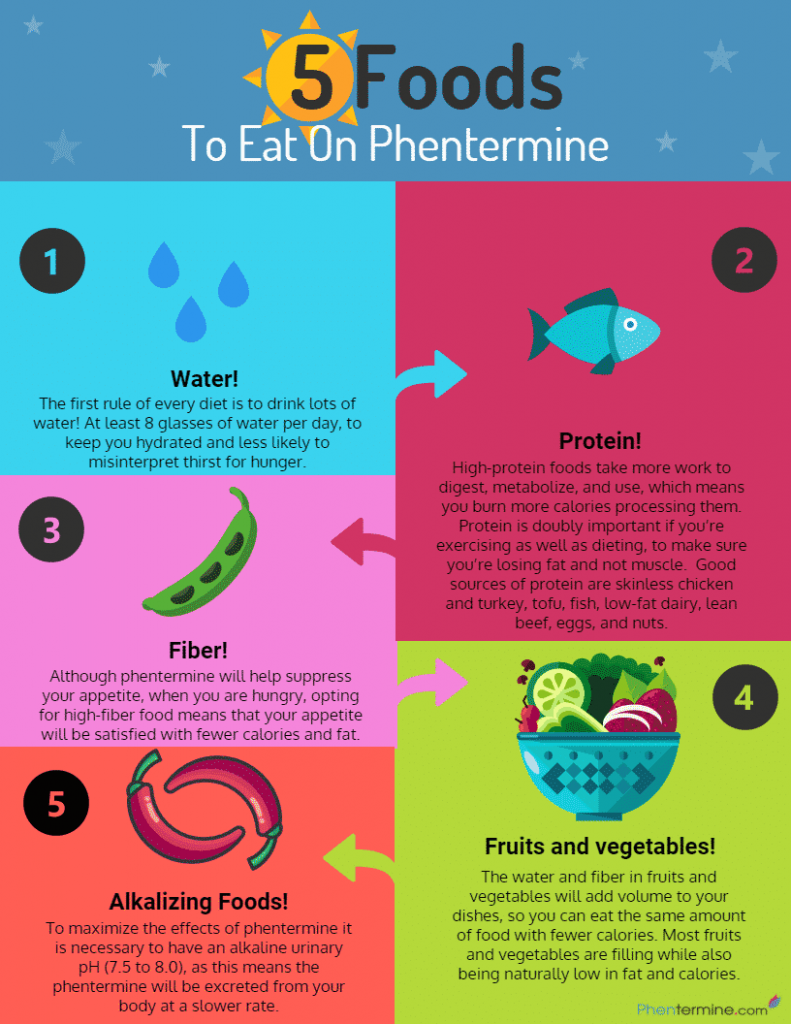 [**Source: What to Eat While Taking Phentermine]
So in summary: before you hit that beach, remember to eat properly! You can read more about how food fuels your body and the importance of calories in our blog!